Samantha Drake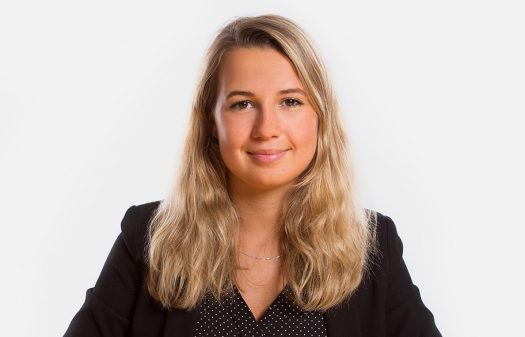 I support the transactional and litigation team in relation to a wide range of intellectual property rights and issues.
Having read law at university (taking a first), I worked for an international law firm, joining D Young & Co in 2018. Here, I assist with trade marks, copyright, designs and patents with a UK, EU or international dimension. This may include transactional work such as non-disclosure agreements, assignments or licences or disputes before the respective registries or national courts. My work also consists of trade mark opposition, invalidation and revocation proceedings before the UK and EU intellectual property offices.
I am responsible for the firm's domain name disputes. This involves liaising with registries, registrars and registrants and preparing and filing UDPR and Nominet complaints. I also have extensive experience in assisting with anti-counterfeiting matters including online take downs, customs seizures and seizures made by Trading Standards and/or other law enforcement agencies.
I particularly enjoy working with a diverse range of creative and innovative clients across the globe.
Qualifications
Law LLB (Hons), Sheffield University 2017.
Publications
Co-author of Eli Lilly & Co & Ors v Genentech (2018) Intellectual Property Magazine.