Rachel Bateman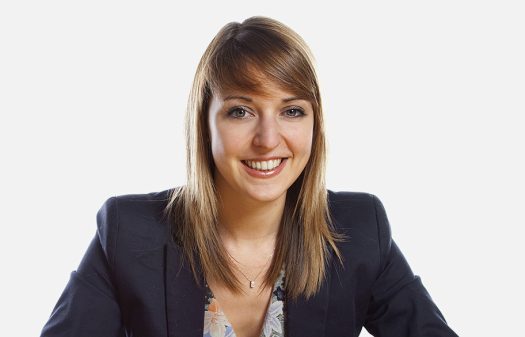 I joined D Young & Co in 2012 and since then, thanks to my general chemistry background, I have developed a varied portfolio. This means that no two days are the same and I enjoy the fact that I'm constantly learning and facing fresh challenges.
My portfolio includes drafting, prosecution, opposition, appeal as well as due diligence and freedom-to-operate work, in a range of chemistry-based fields. I also have experience before the European Patent Office Opposition Divisions and Appeal Boards.

In terms of technical areas, I'm particularly experienced in the fields of fuel additives, petroleum and natural gas exploration, as well as antibiotics, pharmaceuticals, polymers, pigments, dyes, food technology, semiconductors, medical devices and nanotechnology.
Awards
Ranked as a 'notable practitioner' by IPSTARS 2021.
Qualifications
MChem in Chemistry, University College, University of Oxford 2009.
Astrazeneca and BP prizes for first year exam results, University of Oxford.
Degussa prize for second year exam results, University of Oxford.
Gibbs prize for final exam results, University of Oxford.
MSc in Intellectual Property, Queen Mary, University of London 2010.
GlaxoSmithKline prize for patents, Queen Mary, University of London 2010.
Ballantyne prize for UK Finals Examination P6 (Infringement and Validity) 2011.
Certificate in IP Litigation.
European Patent Attorney 2013.
Chartered Patent Attorney 2013.
Registered representative before the Unified Patent Court, 2023.
Memberships
Member of the Chartered Institute of Patent Attorneys (CIPA).
European Patent Institute (epi).
Royal Society of Chemistry (RSC).