Our team of experienced attorneys are well versed in the complexities of opposing and defending patent infringement claims. Where appropriate we work seamlessly with litigation counsel in other jurisdictions to safeguard our clients' legal interests and ensure an all-round strategy for tackling disputes.
The Unified Patent Court (UPC) has the exclusive competence to hear infringement actions for the both European unitary patents and those conventional European patents that have not been opted-out of the UPC jurisdiction during the transitional period.
Infringement proceedings before the UPC
Patent infringement actions are typically brought before the applicable Local or Regional Division of the UPC although, in some circumstances, they may be heard by the Central Division. Counterclaims for revocation and/or a declaration of non-infringement must be brought before the same division as the infringement action to which they relate. In the cases of multi-country or multi-defendant actions, the UPC Rules of Procedure provide some flexibility for the choice of division, enabling "forum shopping" to at least some extent.
Infringement actions before the UPC are characterised by short procedural timescales which enable a decision on the merits to be provided within about a year from the commencement of proceedings. Similar to patent revocation proceedings, infringement proceedings comprise written, interim and oral phases. In most cases, hearings will only be allocated a single day with a formal decision generally being given at the end of the hearing, similar to EPO opposition and appeal proceedings. Formal written decisions are generally issued by the court within six weeks of the oral hearing.
UPC measures and remedies
The Unified Patent Court has a variety of legal measures which may be ordered during the course of patent infringement proceedings, including orders for the preservation of evidence (saisie), for inspection and for the freezing of assets. Provisional measures in the form of interim injunctions (both ex and inter partes) are also available conditionally, alongside conventional orders for damages and costs.
Our European patent attorneys work alongside local counsel as a part of pan-European litigation teams to defend our clients' patent rights in complex patent infringement matters, bringing a unique technical insight, particularly in cases where we have been responsible for drafting and or prosecuting the contested patent(s).
Our UPC patent infringement services include:
Direct client representation in infringement proceedings before the UPC, working with local patent litigation counsel, where appropriate
Filing and defending patent infringement actions
Strategic advice concerning patent infringement in Europe
Coordinating EPO opposition and appeal proceedings in parallel with patent infringement actions before the UPC
Guide to the Unified Patent Court (UPC)
Read our detailed guide to the UPC, including legal sources, jurisdiction, the opt-out, provisional application period, transitional period, UPC structure, where to start a case, transfer of actions between divisions and miscellaneous rules on choice of forum, languages, representation, judges, overview of proceedings, remedies, court fees and cost recovery, and relationship with opposition.
Read more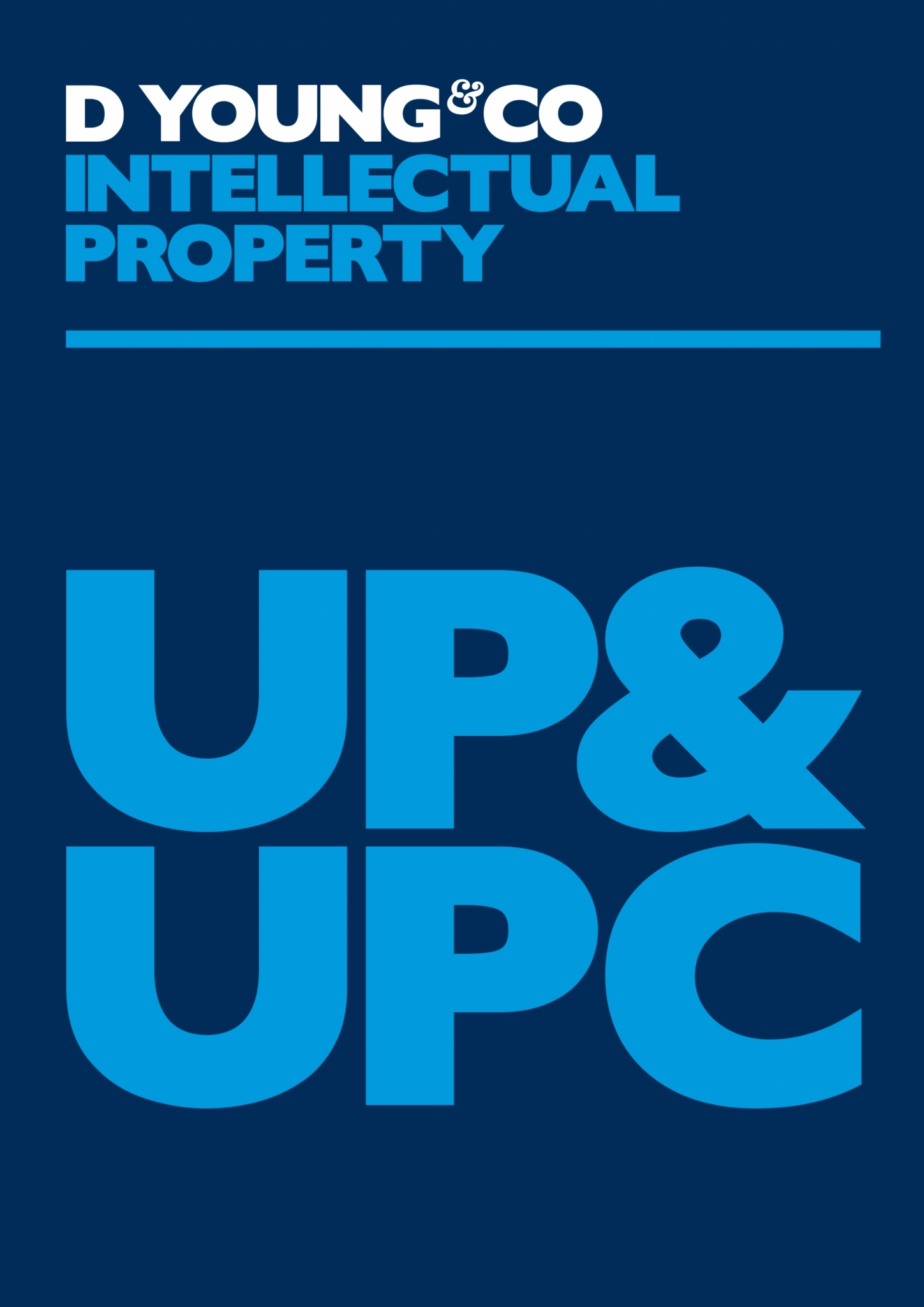 UP & UPC Latest news and guides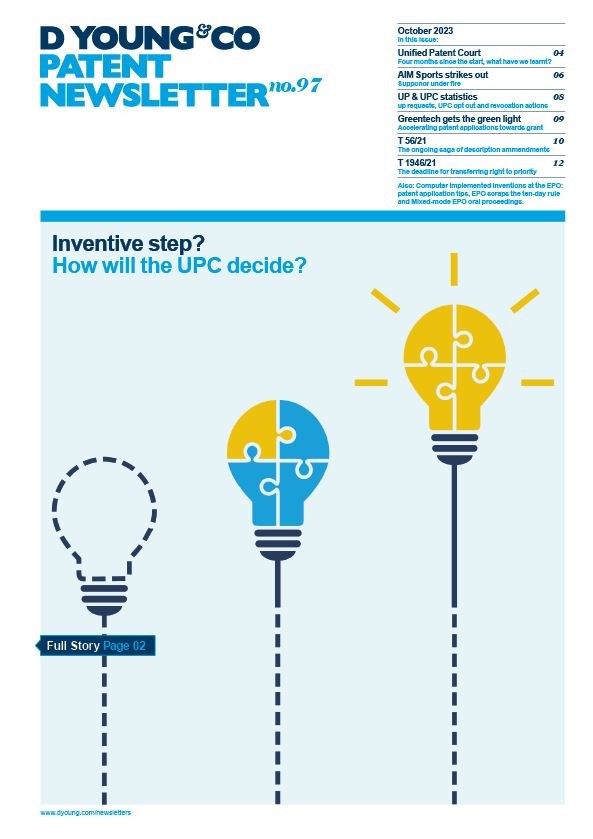 Patent newsletter Latest edition