Antony Latham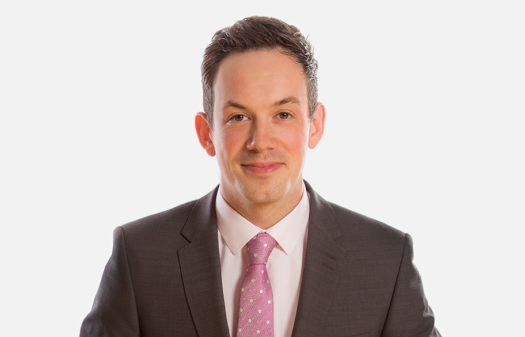 I joined D Young & Co in 2012 with a background in life sciences. I enjoy making creative arguments, working at the forefront of innovation and helping our smaller clients to develop their business.

I advise a range of clients on the drafting, prosecution, opposition and defence of patents. In particular, I've successfully represented a number of companies in contentious proceedings before the European Patent Office (EPO). My expertise is in the biotechnology and pharmaceuticals industries, with a particular focus on antisense oligonucleotides, antibodies, vaccines and gene editing.
Before I joined D Young & Co, I completed a PhD in endothelial cell biology, focusing on small molecule inhibitors of pro-angiogenic signalling pathways. I've published a number of papers in peer-reviewed journals and I've presented my research at conferences across the globe.
I enjoy being part of a team of like-minded individuals, all striving to provide the highest level of service to their clients.
Qualifications
BA (Hons) in Natural Sciences (Biological), Queens' College, University of Cambridge.
Foundation Scholarship for high achievement, University of Cambridge.
PhD in Biochemistry and Molecular Biology, University of Leeds.
Certificate in Intellectual Property Law, Queen Mary, University of London.
Certificate in IP Litigation.
Chartered Patent Attorney 2016.
European Patent Attorney 2016.
Memberships
Chartered Institute of Patent Attorneys (CIPA).
European Patent Institute (epi).
Publications
Latham AM et al. In silico design and biological evaluation of a dual specificity kinase inhibitor targeting cell cycle progression and angiogenesis. PLoS One 9: e110997 (2014).
Fearnley GW et al. VEGF-A isoforms differentially regulate ATF-2-dependent VCAM-1 gene expression and endothelial-leukocyte interactions. Mol. Biol. Cell 25: 2509-21 (2014).
Latham AM et al. Indolinones and anilinophthalazines differentially target VEGF-A- and basic fibroblast growth factor-mediated responses in primary human endothelial cells. Br. J. Pharmacol. 165: 245-59 (2012).