Designs are a powerful means for driving business growth and innovation, and savvy businesses need to consider design protection as a logical step in the process of design creation and commercialisation.
A detailed knowledge of the design laws in the UK, Germany, Europe and around the world, and their interpretation, is a must for securing the best protection.
D Young & Co's highly regarded team of experts is experienced in advising on the full range of issues relating to product design, packaging, branding and copyright across all commercial sectors. As well as filing registered design applications in the UK, Germany and EU, we also file them worldwide through our foreign design attorney network.
Our attorneys and solicitors are also experts in enforcing design rights (both registered and unregistered) before the courts, including handling complex multi-jurisdictional design disputes when required.
Whatever your design needs, we have the right team to help you.
Design services
Filing and prosecuting registered design applications
Conducting design clearance searches
Providing design watching services
Invalidity actions and appeals
Design litigation in UK, German and EU courts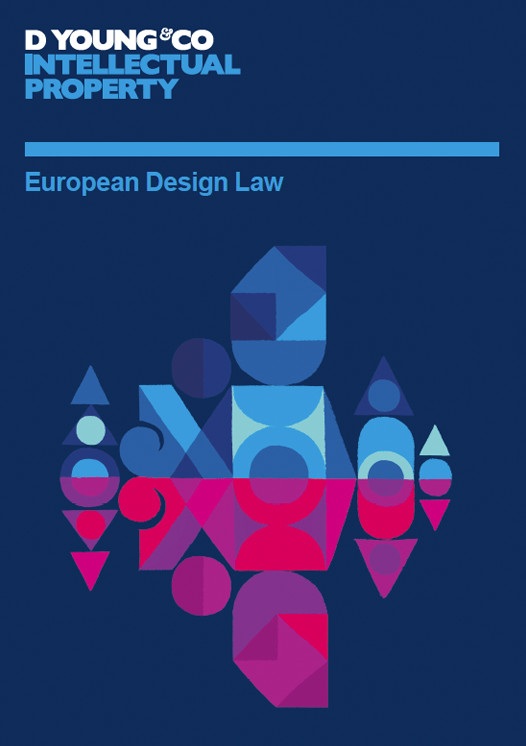 Design Book European Design Law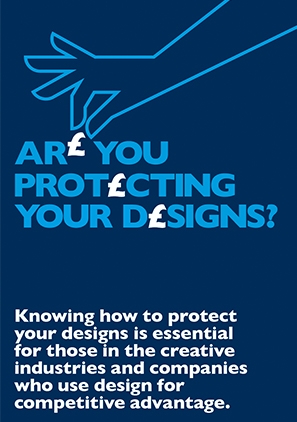 Guide Introduction to registered designs