Sarah Brooks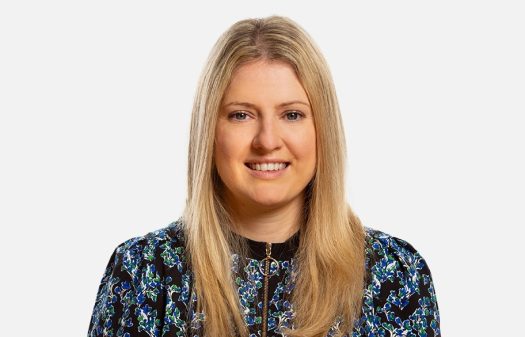 I enjoy working with clients across a diverse range of sectors and advising on the evolution of international trade mark portfolios from both a filing and enforcement perspective.
I joined the trade mark team at D Young & Co in March 2023, with ten years of experience working in private practice.

I have experience representing clients across a wide variety of sectors from starts-ups, to multinational corporations in the real estate, telecommunications, media and entertainment, pharmaceuticals, fitness, fashion and beauty sectors.

I advise clients in relation to trade mark clearance, filing advice and the protection and enforcement of trade mark rights. I am experienced at representing clients before the United Kingdom Intellectual Property Office (UKIPO) and the European Union Intellectual Property Office (EUIPO) registries in contentious proceedings, and also in respect of advising clients in relation to potential settlement avenues.
Qualifications
English literature BA (Hons), Trinity College Dublin 2011.
Postgraduate Certificate in Intellectual Property, Bournemouth University 2013.
Professional Certificate in Trade Mark Practice, Nottingham Trent University 2016.
Chartered Trade Mark Attorney 2016.
Memberships
Chartered Institute of Trade Mark Attorneys (CITMA).