We are able to draw upon many years of collective practical experience in drafting and prosecuting patent applications to help shape creative litigation strategies before the European Patent Office and Unified Patent Court.
The Unified Patent Court (UPC) is a court of law and parties must be represented by an authorised lawyer or qualified attorney. Our German and UK-based European patent attorneys are appropriately qualified to handle litigation matters directly before the UPC - individually, or as part of cross-disciplinary and cross-border teams.
Technical expertise
All of our European patent attorneys have at least a first degree in a science, technology, engineering or mathematics (STEM) subject with many having higher degrees, including doctorates, in their fields of practice. United in our passion for science, technology and innovation, we offer our clients considerable flexibility when handling complex cases before the Unified Patent Court.
Written and oral advocacy
At D Young & Co, our EPO oppositions and appeals practice has, for many years, enjoyed a place at the forefront of the European patent profession. We pride ourselves on our ability to deliver a first-class service to clients in contentious proceedings, leaving no stone unturned in pursuit of our client's best interests. We are highly skilled written advocates and our enviable track record in the conduct of oral proceedings makes us a formidable litigation partner. We regularly receive repeat instructions from clients to handle their most commercially significant contentious cases.
Our rights of audience before the UPC enable us to provide the following services:
Direct client representation in infringement and revocation proceedings before the UPC
Advice concerning patent infringement and validity
Coordinating EPO opposition and appeal proceedings in parallel with patent actions before the UPC
Strategic advice relating to multi-jurisdictional patent litigation
Guide to the Unified Patent Court (UPC)
Read our detailed guide to the UPC, including legal sources, jurisdiction, the opt-out, provisional application period, transitional period, UPC structure, where to start a case, transfer of actions between divisions and miscellaneous rules on choice of forum, languages, representation, judges, overview of proceedings, remedies, court fees and cost recovery, and relationship with opposition.
Read more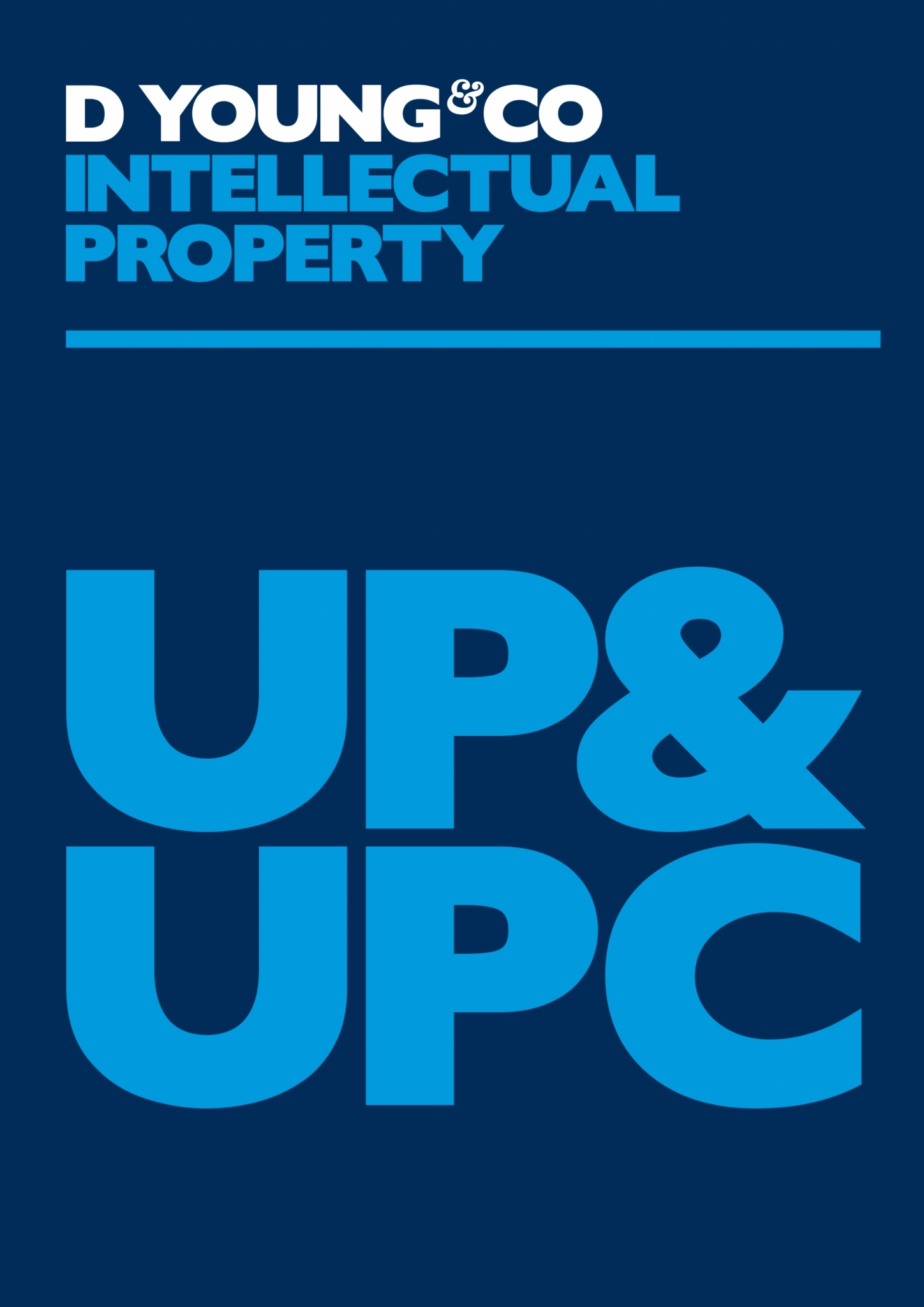 UP & UPC Latest news and guides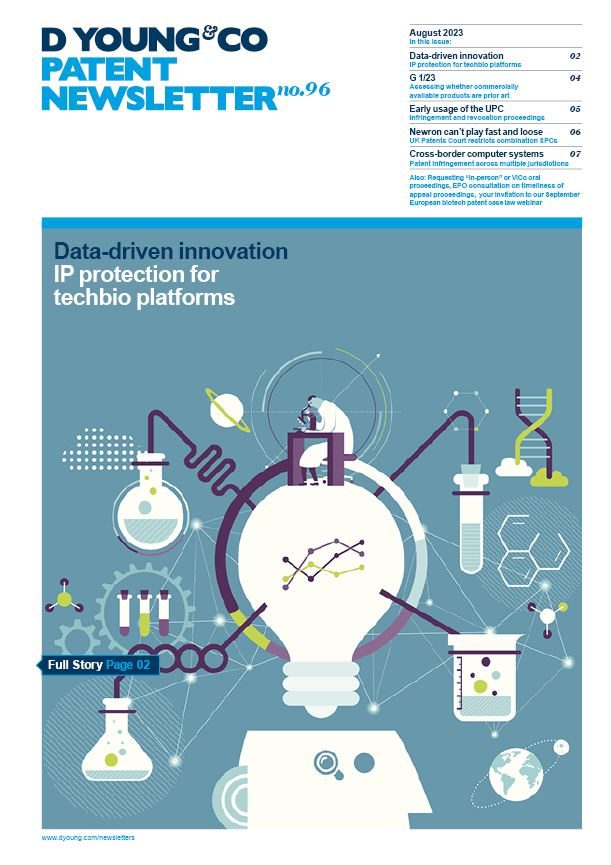 Patent newsletter Latest edition