Stephanie Wroe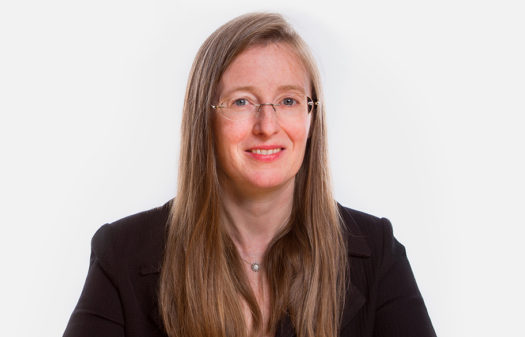 I have a background in biology with a specific focus on genetics. I joined D Young & Co in 2000 and I became an associate in 2008.
My practice is hugely varied, and covers a range of biotechnological subject matter, including veterinary medicine, biopharmaceuticals, food technology and biofuels. I act for several direct clients – from high-profile international organisations to start-up companies.
Qualifications
BSc in Genetics, University of York.
MSc in Human Molecular Genetics, Imperial College, University of London.
DPhil in Genetics, University of Oxford, Department of Biochemistry/MRC Mammalian Genetics Unit, Harwell.
Certificate in Intellectual Property Law, Queen Mary, University of London.
European Patent Attorney 2008.
Chartered Patent Attorney 2008.
Registered representative before the Unified Patent Court (UPC) 2023.
Memberships
Chartered Institute of Patent Attorneys (CIPA).
European Patent Institute (epi).
Publications
Wroe, Kelsey, Skinner, Bodle, Ball, Beechey, Peters, Williamson (2000). An imprinted transcript, antisense to Nesp, adds complexity to the cluster of imprinted genes at the mouse Gnas locus. Proc Natl Acad Sci USA. 28;97(7):3342-6.
Peters, Wroe, Wells, Miller, Bodle, Beechey, Williamson, Kelsey (1999). A cluster of oppositely imprinted transcripts at the Gnas locus in the distal imprinting region of mouse chromosome 2. Proc Natl Acad Sci USA. 30;96(7):3830-5.