The European unitary patent (UP) provides welcome additional flexibility for obtaining patent protection in Europe. It complements, rather than replaces, conventional European and national patent rights in certain EU member states. With over 60 qualified European patent attorneys, we are able to provide tailored, sector-specific advice relating to patent filing strategies, to maximise your commercial objectives.
Selecting the most suitable patent protection strategy is not always straightforward. As unitary patents do not extend to all European countries, it may be necessary for applicants to seek the additional protection of European and/or national patents to obtain adequate territorial protection. For example, patent protection in the UK may be obtained via a European or a UK national patent, but not directly via a unitary patent.
There are also cost implications associated with the different options for obtaining patent protection in Europe. A unitary patent may be more cost effective where protection is required in a significant number of countries, whereas a conventional European patent and/or a series of national patents may be more cost effective if protection is only required in a limited number of countries.
Unitary patent renewal fees are paid annually to the EPO on a fixed fee basis and it is not possible to elect or withdraw protection in individual countries covered by a UP: it is an "all-in" or" all-out" system. By contrast, renewal fees for conventional European patents are payable to national patent offices after grant and the territorial scope of protection may be voluntarily limited by the non-payment of renewal fees in certain countries at different points in the patent lifecycle, if desired. This provides a level of flexibility that is not available with a unitary patent.
Our unitary patent related services include:
Patent portfolio management
Advice regarding unitary patent filing and prosecution strategies before the EPO
Advice relating to unitary patent protection and opt-outs
Advice relating to interaction of unitary patents and national patents (double protection)
Payment of unitary patent renewal fees
Advice relating to the litigation and dispute resolution of unitary patents before the Unified Patent Court (UPC)
Guide to the unitary patent (UP)
Read our in-depth guide explaining the key points of the unitary patent, including: legal sources, requesting unitary effect, register for unitary patent protection, extent of coverage, renewal fees, licences of right, unitary patent as an object of property, effect on existing European patents and national patents, supplementary protection certificates (SPCs), infringement and freedom-to-operate, relationship with the UPC and opposition/appeal, benefits and disadvantages.
Read more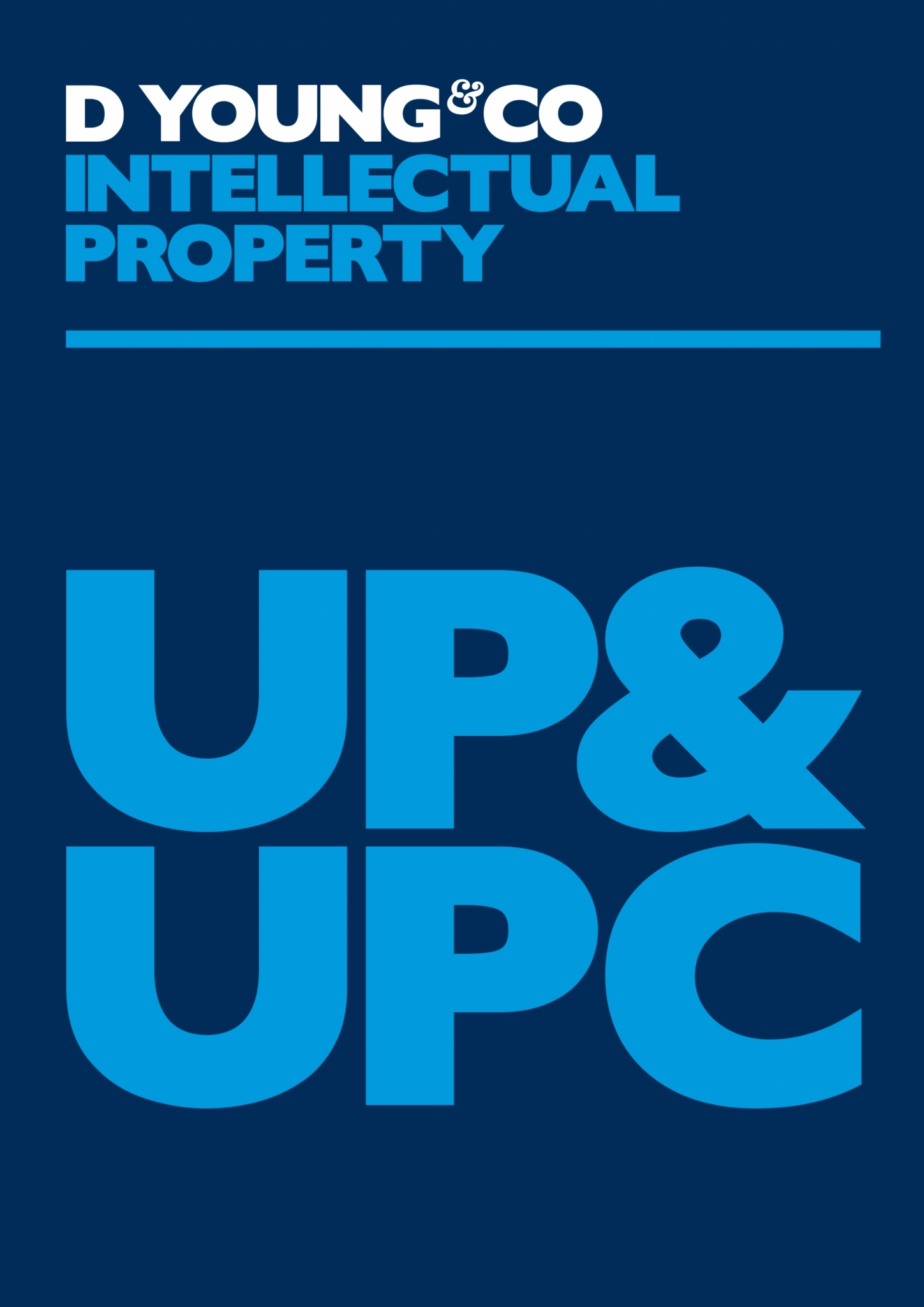 UP & UPC Latest news and guides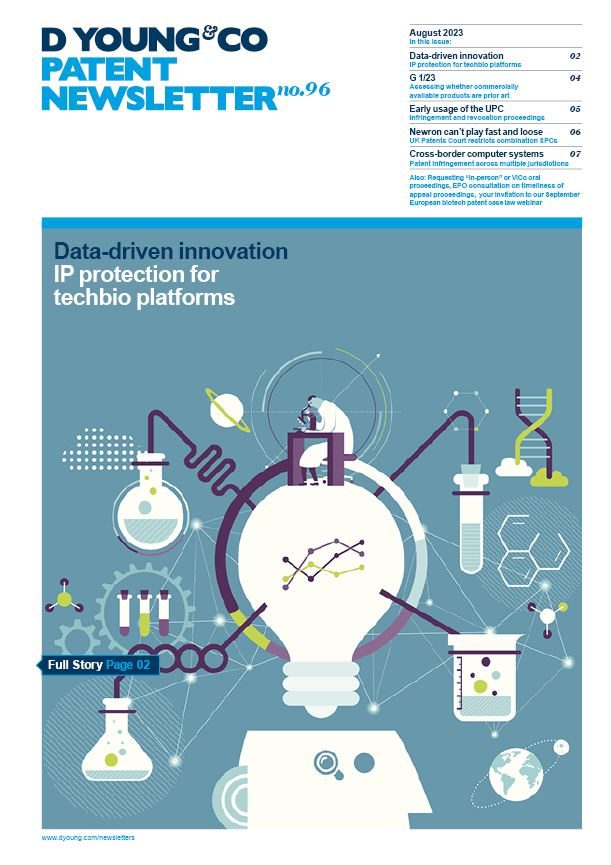 Patent newsletter Latest edition