David Meldrum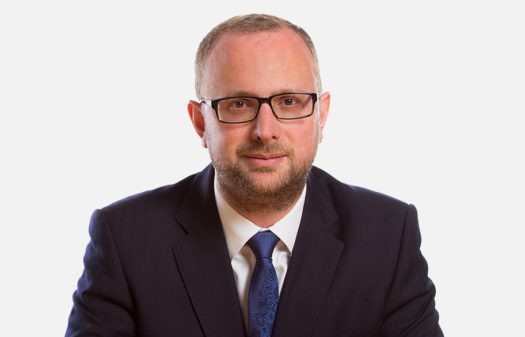 I joined D Young & Co in 2001 and I've been a partner since 2006. My background is in electronic engineering and I find working in this challenging and innovative sector incredibly rewarding.
Before arriving at D Young & Co, I gained professional experience in a private practice in London. My main areas of expertise are electronic engineering and physics covering computer and networking hardware and software, gaming, medical devices, process engineering and electromechanical devices.

In particular, I deal with patent procurement and opposition/appeal matters for direct clients that include European consumer and technology companies, large US corporations and UK start-ups. I also provide in-house strategic IP planning, as well as management advice, to SME clients. My work regularly takes me to the US, and I teach coordinated EP/US patent drafting practice both in Europe and the US.
Qualifications
MEng (Electronic Engineering) from University of Exeter.
Research at the Institute for Navigation, University of Stuttgart, Germany.
European Patent Attorney 2002.
Chartered Patent Attorney 2003.
Registered representative before the Unified Patent Court (UPC) 2023.
Memberships
Chartered Institute of Patent Attorneys (CIPA).
European Patent Institute (EPI).
Institution of Engineering and Technology (IET).
Institute of Electrical and Electronics Engineers (IEEE).