Our expert team of European patent attorneys has a track record in contentious proceedings that is second-to-none, making us the ideal partner of choice for defending our client's interests before the UPC.
The Unified Patent Court (UPC) is a new, international court for patent litigation in Europe. It provides litigants with the opportunity to challenge and enforce European patents in a single legal forum, in most cases removing the need for parallel actions in multiple countries.
Proceedings before the UPC comprise a written procedure, an interim procedure and an oral procedure (hearing). This is a hybrid of processes and procedures common to patent litigation before patent offices and national courts. Notably, written proceedings are conducted exclusively in electronic form and pleadings and other documents are lodged directly via the UPC case management system (CMS).
In most cases, the UPC aims to deliver a decision around 12 months from the start of legal proceedings. This is considerably quicker than the timescales observed before most national courts and as a result is effective in minimising legal uncertainty. However, the procedural framework of the UPC makes it incumbent upon parties to manage litigation efficiently from the outset and careful advance preparation is essential.
We have a wealth of practical experience representing clients in complex contentious patent cases and are privileged to represent industry-leaders in a wide range of sectors including pharmaceuticals, biotechnology, telecommunications and engineering.
Our Unified Patent Court services include:
Representing clients directly before the UPC in patent infringement and revocation actions
Providing strategic advice relating to pan-European patent litigation
Coordinating multi-jurisdictional patent litigation
Assistance with opt-out requests before the UPC and and their withdrawals
Our guide to the Unified Patent Court (UPC)
Read our detailed guide to the UPC, including legal sources, jurisdiction, the opt-out, provisional application period, transitional period, UPC structure, where to start a case, transfer of actions between divisions and miscellaneous rules on choice of forum, languages, representation, judges, overview of proceedings, remedies, court fees and cost recovery, and relationship with opposition.
Read more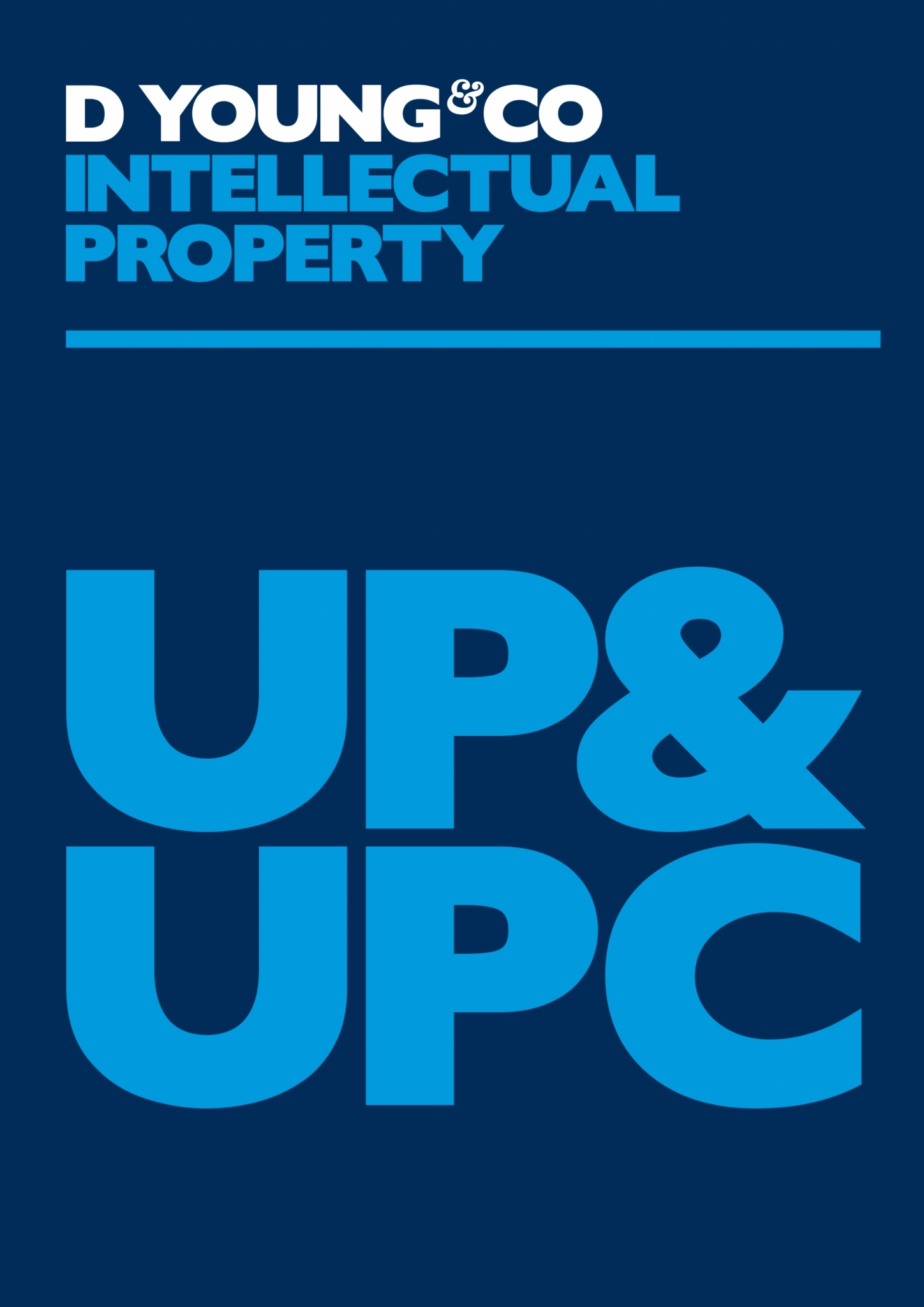 UP & UPC Latest news and guides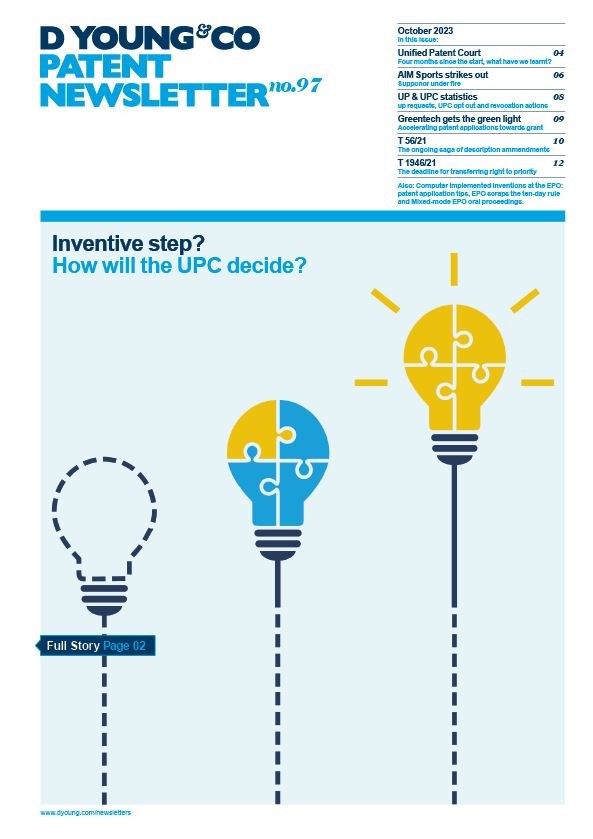 Patent newsletter Latest edition