Joshua Wallington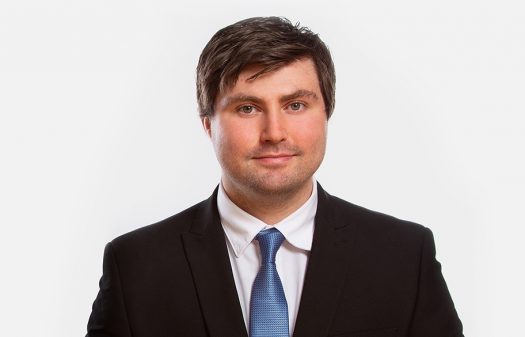 I joined the biotechnology team at D Young & Co in 2018 and have a strong technical background in biological sciences, with a particular focus on immunology.
Since joining the firm I have gained experience in various aspects of patent law including drafting, prosecution, oppositions and appeals. My work covers UK, European and foreign patent applications for a variety of clients, including multinational organisations, SMEs and academic institutions, and focuses on the fields of immunology, molecular biology, biotechnology and biochemistry.
Prior to joining the firm I completed my PhD in respiratory immunology at the University of Southampton, followed by subsequent post-doctoral research. My PhD and post-doctoral research investigated how T cells in the human lung respond to bacterial infection and identified a role for a newly-discovered subset of T cells in protecting the lungs from infection.
Qualifications
BSc (Hons) in Biochemistry, University of Southampton.
PhD in Immunology, University of Southampton.
Certificate in Intellectual Property Law, Queen Mary, University of London, 2020.
European Patent Attorney, 2022.
Memberships
Student member of the Chartered Institute of Patent Attorneys (CIPA).
European Patent Institute (epi).
Publications
Wallington J.C. et al. 2018. IL-12 and IL-7 synergize to control mucosal-associated invariant T-cell cytotoxic responses to bacterial infection. J Allergy Clin Immunol. doi: 10.1016/j.jaci.2017.08.009.
Singhania A., Wallington J.C. et al. 2018. Multi-tissue Transcriptomics Delineates the Diversity of Airway T Cell Functions in Asthma. Am J Respir Cell Mol Biol. doi: 10.1165/rcmb.2017-0162OC.
Hutton A.J…Wallington J.C. et al. 2017. Human Lung Fibroblasts Present Bacterial Antigens to Autologous Lung Th Cells. J Immunol. doi: 10.4049/jimmunol.1600602.