Emma Hamilton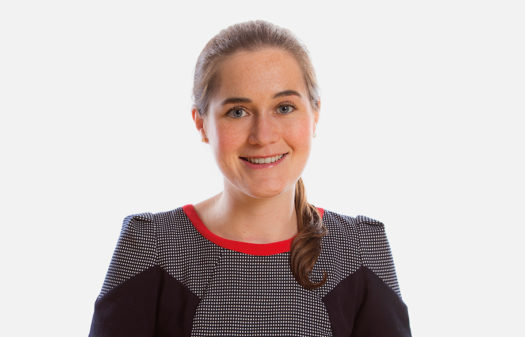 I joined D Young & Co in 2016 having previously worked in private practice and having studied at two leading universities. I enjoy being able to apply both my scientific experience and legal knowledge to my work.
I have experience in the drafting and prosecution of patent applications across a range of technical areas including food biotechnology, immunology, diagnostic and therapeutic antibodies, diagnostic assays, recombinant nucleic acid technologies, cell culture, cell isolation, cell based assays and peptide therapeutics.
Prior to entering the patent profession, my doctorate research involved studying interactions between the tumour microenvironment and Chronic Lymphocytic Leukaemia B cells using a variety of techniques including high content mass spectrometry, gene expression profiling and cell based assays.
Qualifications
MBiochem Molecular and Cellular Biochemistry, Corpus Christi College, University of Oxford 2009.
PhD Systems Biomedicine, Department of Haematological Medicine at King's College London 2013.
Intellectual Property Law Postgraduate Certificate, Brunel University 2014.
European Patent Attorney 2017.
Patent Attorney 2018.
Chartered Patent Attorney 2019.
Certificate in IP litigation.
Registered representative before the Unified Patent Court (UPC) 2023.
Memberships
Chartered Institute of Patent Attorneys (CIPA).