Nicholas Malden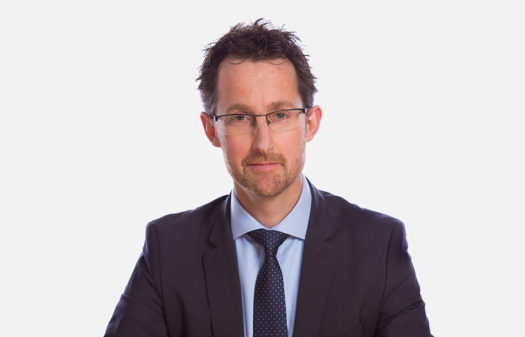 I joined D Young & Co in 2005 and became a partner in 2011. Whatever the project, I enjoy helping clients protect their ideas and turning an in-depth discussion on how their invention works into a detailed, legally sound definition of what it actually is.
I have a background in physics and electronics, and have developed particular experience in microprocessor technologies. Before I joined D Young & Co, I was a post-doctoral research associate based at the Deutsches Elektronen-Synchrotron (DESY), in Hamburg, Germany, where my research included searches for exotic particle production in positron-proton and electron-proton collisions. I greatly enjoyed collaborating with a dynamic international group of scientists.

Today I'm particularly active in processor design, various computer-implemented technologies, artificial intelligence (AI), digital electronics, consumer devices and services, medical devices and industrial control devices. My clients range from individuals to global multinationals, and I frequently travel to visit them – mainly to the USA and the Far East.
Qualifications
MPhys in Physics, University of Manchester, including a year at the RWTH, Aachen, Germany.
PhD in High Energy Physics, University of Manchester, based at DESY in Hamburg, Germany.
Certificate in Intellectual Property Law (with distinction), Queen Mary, University of London.
Chartered Patent Attorney 2009.
European Patent Attorney 2009.
Registered representative before the Unified Patent Court (UPC) 2023.
Memberships
Chartered Institute of Patent Attorneys (CIPA).
European Patent Institute (epi).
International Liaison Committee of the Chartered Institute of Patent Attorneys (CIPA).
Software Related Inventions Committee of the American Intellectual Property Owners Association (IPO).