David Alcock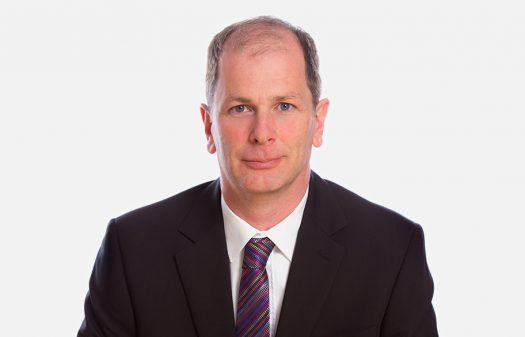 I joined D Young & Co in 1997 and was made a partner in 2003. Over the years, both my client base and experience have expanded hugely. One of the highlights of my practice is really getting to know my clients and their business.
My many years of experience have given me extensive prosecution knowledge in numerous territories. This encompasses not only the main territories, such as the United States and Japan, but also South America, the Middle East and the ex-Soviet states. As a result, I'm able to provide strategic advice on worldwide filing programmes.

I have attended numerous interviews at the US Patent and Trademark Office giving me a detailed insight into prosecution in this key territory. I also regularly deliver results in oral proceedings before EPO Opposition Divisions and Appeal Boards on behalf of both opponents and patentees.

My practice is currently focused on pharmaceuticals, cosmetics, speciality chemicals and food technology. I have broad technical expertise, working for direct clients in small molecule pharmaceuticals, gene delivery, fuel additives, catalysis, chelates, industrial waste treatment, polymer chemistry, adhesives and glass technology. My client list is as diverse in size as in sector – I act for multinational corporations and SMEs, as well as academic institutions.
Qualifications
BSc in Chemistry, Imperial College London.
Chartered Patent Attorney 1998.
European Patent Attorney 2001.
Registered representative before the Unified Patent Court (UPC) 2023.
Memberships
Chartered Institute of Patent Attorneys (CIPA).
European Patent Institute (epi).
Royal Society of Chemistry (RSC).