Oliver Cartwright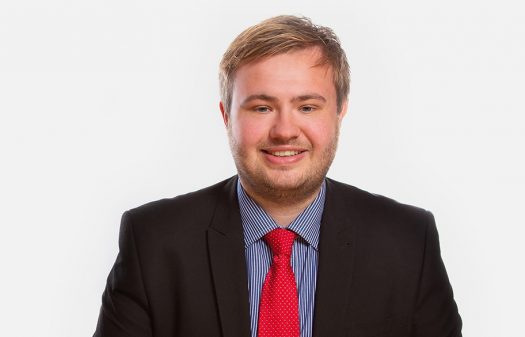 I joined the D Young & Co patent team in 2018 and have enjoyed applying my technical background in chemistry to patent law across a wide range of chemical and biological technologies.
With D Young & Co I have gained experience in broad areas of patent law, including drafting, prosecution and infringement and validity opinions. This has included technologies in a diverse range of fields including pharmaceuticals, cosmetics, food technology, petrochemicals, agriculture and polymer chemistry.
Prior to joining D Young & Co, I studied chemistry at undergraduate level before completing a PhD in the field of Medicinal Chemistry in collaboration with the University of East Anglia and Novartis International AG. My doctoral research concerned the study of how ultrapotent antitumour agents can be used to selectively target cancer cells thereby reducing their toxicities and enhancing their biological activity. The aim was to study whether the conjugation of ultrapotent antitumour agents to cancer targeting proteins and peptides could help these agents realise their clinical potential.
Qualifications
MChem in Chemistry, University of Sheffield, 2014.
PhD in Medicinal Chemistry, University of East Anglia and Novartis, 2019.
Certificate in Intellectual Property Law, Queen Mary, University of London, 2020.
European Patent Attorney, 2022.
Chartered Patent Attorney, 2023.
Registered representative before the Unified Patent Court (UPC) 2023.
Memberships
Chartered Institute of Patent Attorneys (CIPA).
European Patent Institute (epi).
Publications
Cartwright, O. C., et al (2020). A peptide-duocarmycin conjugate targeting the Thomsen-Friedenreich antigen has potent and selective antitumour activity. Bioconjugate Chemistry, 31, 7, 1745–1749.