Andrew Cockerell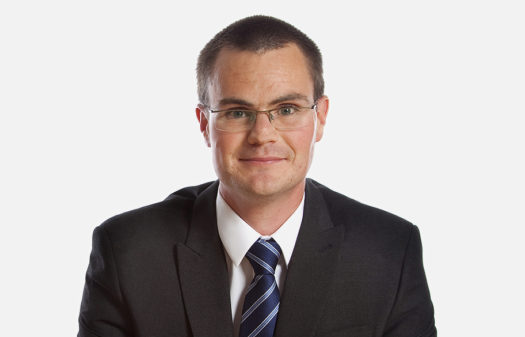 I joined the D Young & Co patent team in 2014 and have particular expertise in the fields of physics, engineering and IT. I enjoy learning about clients' businesses and inventions in order to provide them with the best commercial IP protection.
My work involves the drafting and prosecuting of UK, European and foreign patent applications in a wide range of technologies – from microprocessors and distributed computing to medical devices and additive manufacture. I work with a variety of clients, including multinational corporations as well as SMEs and academic institutions located primarily in the UK and USA. I have experience of representing clients at oral proceedings before examining and opposition divisions of the European Patent Office (EPO), as well as providing infringement, freedom to operate and validity opinions.
Prior to joining D Young & Co, I worked in engineering as an aerodynamicist with Airbus SE and in various roles within Rolls-Royce plc, including as a stress analyst on high temperature gas turbine components and as a design engineer on reactor coolant pumps for nuclear submarines, becoming a Chartered Engineer in 2014.
I'm also an examiner for the opposition paper (Paper C) of the European Qualifying Examination, the professional European exams for patent attorneys, and have been a tester for the amendment paper (FD3) of the Patent Examination Board, the professional UK exams for patent attorneys.
Qualifications
MEng (Hons) in Aeronautical Engineering, Imperial College, London.
PGDip in Technology Management (Aerospace), University of the West of England.
Certificate in Intellectual Property Law, Queen Mary, University of London.
Chartered Engineer.
Chartered Patent Attorney 2018.
European Patent Attorney 2018.
Certificate in IP litigation.
Registered representative before the Unified Patent Court (UPC) 2023.
Memberships
Royal Aeronautical Society (RAeS).
Chartered Institute of Patent Attorneys (CIPA).
European Patent Institute (epi).