Jonathan DeVile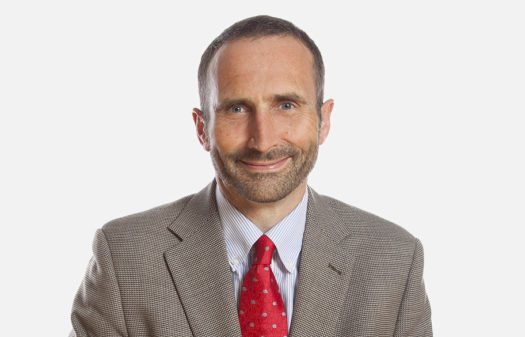 I became a partner at D Young & Co in 2002. I really enjoy working with talented people on challenging, interesting and diverse projects. Patents are all about detail and I love getting into the intricacies of each case, particularly with more complex technologies.
I've been closely involved in electronics and communications for my entire working life. Before joining D Young & Co, I worked at Roke Manor Research as a research engineer from 1990 to 1994, and then as a patent engineer for Siemens UK and Siemens AG Munich from 1995 to 1999, where I worked on a range of technologies and qualified as a UK and European patent attorney. I was also on the team at VSEL (now BAE Systems) between 1985 and 1987 training as a graduate engineer before leaving to start my PhD.
Over the years, I've gained extensive experience in drafting and obtaining patent applications worldwide, as well as in contentious issues including litigation, oppositions, strategic assistance on infringement, licensing issues and due diligence matters – the usual stuff for an experienced patent attorney. But it's the technology I love.
Qualifications
BSc in Electronic and Electrical Engineering, University of Manchester.
PhD in Communications Research, University of Manchester.
Certificate in Intellectual Property Law (with credit), Queen Mary, University of London.
European Patent Attorney 1999.
Chartered Patent Attorney 1999.
Chartered Engineer 1996.
Registered representative before the Unified Patent Court (UPC) 2023.
Memberships
Chartered Institute of Patent Attorneys (CIPA).
European Patent Institute (epi).
CIPA International Liaison Committee.
Institution of Engineering & Technology (IET).