Cathrine McGowan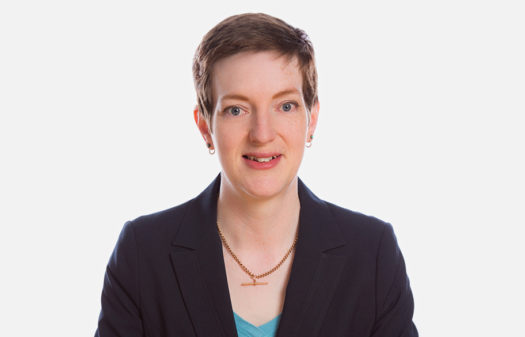 I've been with D Young & Co since 2001 and was made a partner in 2019. I enjoy being able to work in a diverse selection of technological fields and with experienced and dedicated colleagues.
I represent multinationals, SMEs and academic institutions in a number of areas. These include the preparation and prosecution of patent applications, opposition and appeal work before the European Patent Office, national and international assignment and licence recordal, and the preparation of opinions on the validity and infringement of patents and applications. My main areas of expertise are in the technical fields of physics, mechanics and electronics. I'm particularly experienced with cases involving optical fibres, medical devices and software, image processing, sensors, telecommunications and packaging.
Before joining the firm in 2001, I gained several years' experience in a London-based private practice. There, I focused on patent, design and trademark work for a diverse range of clients.
Qualifications
BSc in Laser Physics and Optoelectronics, University of St Andrews 1993.
Neil Arnott Prize for Physics, University of St Andrews.
MSc in Medical Physics, University of Aberdeen 1994.
PhD "Femtosecond optical parametric oscillators for the mid-infrared", University of St Andrews 1997.
Certificate in Intellectual Property Law, Queen Mary, University of London 1999.
Michael Jones Prize for UK qualifying examinations 2000.
Chartered Patent Attorney 2001.
European Patent Attorney 2002.
Registered representative before the Unified Patent Court (UPC) 2023.
Memberships
Chartered Institute of Patent Attorneys (CIPA).
European Patent Institute (epi).
Institute of Physics (IOP).
Licensing Executives Society (LES) Britain and Ireland.