Ryan Lacey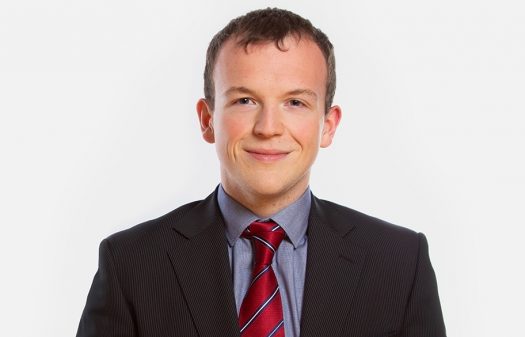 I joined D Young & Co in 2014 having completed my master's degree in physics at the University of Southampton. I have a keen interest in computer game technologies, with VR applications being an area of particular interest, and I enjoy being able to see first-hand how the technology in this sector develops.
Since joining the patent profession I have gained experience in the drafting and prosecution of UK, European and foreign patent applications for a variety of clients.

Qualifications
MPhys Physics with Mathematics, University of Southampton, 2013.
Certificate in Intellectual Property Law, Queen Mary, University of London.
European Patent Attorney 2017.
Patent Attorney 2019.
Chartered Patent Attorney 2019.
Certificate in IP litigation.
Registered representative before the Unified Patent Court (UPC) 2023.
Memberships
Chartered Institute of Patent Attorneys (CIPA).