Ben Hunter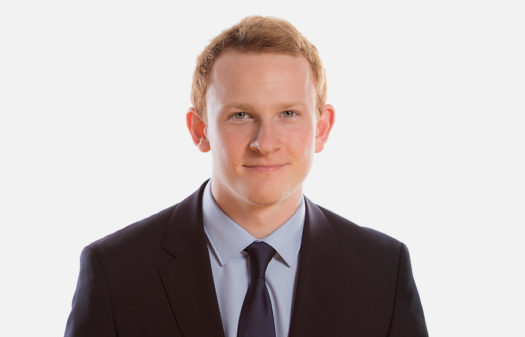 I joined D Young & Co in 2016 and am a European and Chartered Patent Attorney. I enjoy working with clients in challenging technological areas to build a strong patent portfolio.
My main areas of interest include semiconductor-based devices, computer-implemented inventions, telecommunications, quantum computing, and medical devices. I am experienced in the drafting and prosecution of patent applications and representing clients in oral proceedings both in ex parte and opposition proceedings, including before the Boards of Appeal of the European Patent Office. I enjoy working with a large range of clients, from large multinational corporations to UK-based start-ups, SMEs and academic institutions.
Before I joined D Young & Co, I completed a master's degree in physics at the University of Bristol, specialising in condensed matter physics.
Qualifications
MSc (Hons) Physics, University of Bristol, 2016.
Certificate in Intellectual Property Law, Queen Mary, University of London.
Chartered Patent Attorney, 2021.
European Patent Attorney, 2021.
Registered representative before the Unified Patent Court, 2023.
Certificate in IP litigation.
Memberships
Chartered Institute of Patent Attorneys (CIPA).
European Patent Institute (epi).