Nathaniel Wand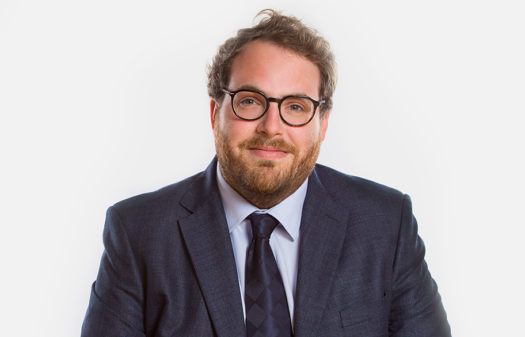 I joined the biotechnology, chemistry & pharmaceutical team at D Young & Co in 2017 and have enjoyed applying my technical background in biophysical chemistry to patent law across a wide range of chemical and biological technologies.
With D Young & Co I have gained experience in broad areas of patent law, including drafting, prosecution, oppositions and validity opinions. This has included technologies in a diverse range of fields including molecular biology, biotechnology, biochemistry, food technology, diagnostics and therapeutics.
Prior to joining the firm, I undertook doctoral research in medical imaging at the University of Birmingham. My research involved 'barcoding' DNA for visualisation and rapid identification. The aim was to use the DNA barcodes much like barcodes are used in everyday life, to rapidly identify infections such as MRSA, and to allow appropriate treatment.
Qualifications
MSci in Natural Sciences, Girton College, University of Cambridge, 2013.
MSc in Physical Sciences of Imaging in the Biomedical Sciences, University of Birmingham, 2014.
Memberships
Student member of the Chartered Institute of Patent Attorneys (CIPA).
Student member of the European Patent Institute (epi).