Matthew Caines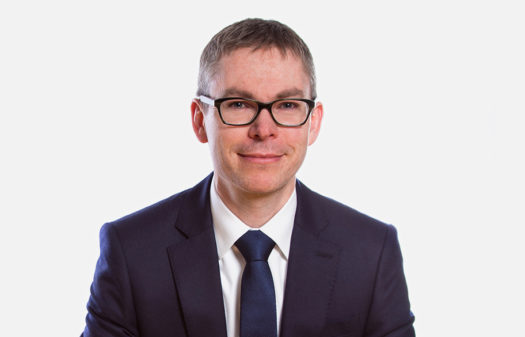 I'm a patent attorney with a strong research background and extensive technical expertise. I enjoy applying this knowledge to make a real difference for my clients.
I joined D Young & Co in 2012 and work on a wide range of biotechnological and chemical subject matter. My practice includes the drafting and prosecution of applications, opposition and appeal proceedings, and freedom to operate opinion work. I've worked for a range of clients – from academic institutes and start-ups to multi-national companies.

Before joining D Young & Co, I obtained a DPhil from the University of Oxford where my research focused on the natural biosynthetic pathway of a clinically important antibiotic. I carried out postdoctoral research at the Medical Research Council Laboratory of Molecular Biology in Cambridge, where I investigated the immune response to HIV and influenza virus infections; and at the University of British Columbia, where I studied a number of enzymes linked to bacterial and viral pathogenesis. My research has been extensively published in peer-reviewed journals.
Qualifications
MChem in Chemistry, University of Oxford.
DPhil in Chemistry, University of Oxford.
Certificate in Intellectual Property Law, Queen Mary, University of London.
Chartered Patent Attorney 2015.
European Patent Attorney 2015.
Certificate in IP Litigation.
Registered representative before the Unified Patent Court (UPC) 2023.
Memberships
Chartered Institute of Patent Attorneys (CIPA).
European Patent Institute (epi).
Publications
Caines, M.E. et al. (2012) Diverse HIV viruses are targeted by a conformationally dynamic antiviral. Nat. Struct. Mol. Biol. 19: 411-416.
Hancock, S.M. et al. (2009) Designer enzymes for glycosphingolipid synthesis by directed evolution. Nat. Chem. Biol. 5: 508-514.
Caines, M.E. et al. (2008) The structural basis for T-antigen hydrolysis by Streptococcus pneumoniae, a potential target for structure-based vaccine design. J. Biol. Chem. 283: 31279-31283.
Caines, M.E. et al. (2007) The structural basis of glycosidase inhibition by five-membered iminocyclitols. Angew. Chem., Int. Ed. 46: 4474-4476.