Gemma Sparrow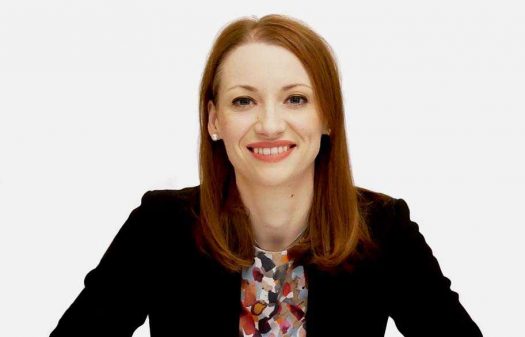 I joined D Young & Co in 2021 and specialise in physics and software-based inventions. I find this diverse technology area extremely rewarding to work in and particularly enjoy analysing inventions to understand the essential elements they bring to the table.
Before joining the firm, I gained professional experience in private practice and law firm environments in London. My practice includes drafting, prosecution, opposition, appeal, and freedom-to-operate and validity work. I also assist clients with invention harvesting, patentability advice and filing strategies, and I have expertise in dealing with software inventions at the boundary of patentability.
I have experience in a range of technology areas including user interface technology, text prediction, artificial intelligence (AI), and image processing, as well as medical devices, telecommunications, and satellites.
Qualifications
MPhysPhil (Physics & Philosophy), University of Oxford.
Chartered Patent Attorney 2013.
European Patent Attorney 2013.
Certificate in IP Litigation 2015.
Registered representative before the Unified Patent Court (UPC) 2023.
Memberships
Chartered Institute of Patent Attorneys (CIPA).
European Patent Institute (epi).
Institute of Physics (IOP).