Jonathan Jackson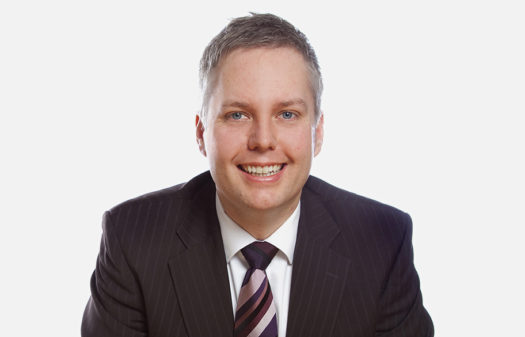 As technology changes, patent law has to evolve to keep up, so this is an endlessly fascinating field to work in. Helping clients navigate these changes and reach their commercial goals is incredibly rewarding.
Over the years, I've worked both in private practice and the intellectual property department of Sony Corporation. I have experience in a wide range of electronics-related technologies including image processing, telecommunications, broadcast technologies and medical imaging technologies. I also have extensive experience in Fintech; successfully drafting and prosecuting cases all over the world for various aspects of this technology. I'm known for my work on IP matters associated with wearable technology, having been published in national and international publications on the topic. I also have a keen interest in satellite communication technology and especially monetisation and jurisdictional issues relating to IP in this area.

I represent clients before the European Patent Office's Examining and Opposition Division and before the Board of Appeal. As well as drafting and prosecuting patent applications in many jurisdictions around the world, I'm also qualified to represent clients in the Higher Courts as I am a certified patent litigator.
Qualifications
MEng Electronic Engineering (specialising in telecommunications and solid state devices), University of Sheffield.
Certificate in Intellectual Property Law, Queen Mary, University of London.
Post Graduate Certificate in Intellectual Property Litigation, Nottingham Law School.
Post Graduate Certificate in Intellectual Property Advocacy (with commendation), Nottingham Law School.
European Patent Attorney 2005.
Chartered Patent Attorney 2005.
Patent Attorney Litigator.
Registered representative before the Unified Patent Court, 2023.
Memberships
Chartered Institute of Patent Attorneys (CIPA).
European Patent Institute (epi).
Institution of Engineering and Technology (IET).