Sophie Slater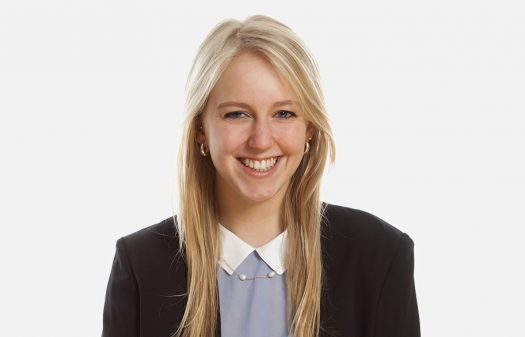 I joined the D Young & Co patent team in 2014 with a technical background in the chemical, physical and biomedical sciences. I enjoy the challenge of my role as it requires an in-depth understanding of the technology involved and also the ability to formulate complex legal arguments.
I work closely with a diverse range of clients, providing strategic advice relating to their patent portfolio. My work involves drafting and prosecution of their applications, through to providing advice with respect to third party rights in the form of freedom-to-operate and validity opinions. I also have experience in handling opposition and appeal proceedings before the European Patent Office.
I am also involved in helping clients to obtain supplementary protection certificates (SPCs) and other forms of patent term extension, advising clients on SPC strategies and prosecuting SPC portfolios in Europe for a range of pharmaceutical and plant protection products.
Qualifications
MChem in Chemistry, University of Oxford.
Certificate in Intellectual Property Law, Queen Mary, University of London.
European Patent Attorney 2017.
Chartered Patent Attorney 2018.
Certificate in IP litigation.
Memberships
Chartered Institute of Patent Attorneys (CIPA).
European Patent Institute (epi).
Publications
C.S. Slater, S. Blake, M. Brouard, A. Lauer, C. Vallance, J.J. John, R. Turchetta, A. Nomerotski, L. Christensen, J.H. Nielsen, M.P. Johansson, and H. Stapelfeldt, Covariance imaging experiment using a Pixel Imaging Mass Spectrometry Camera, Phys. Rev. A, 89, 011401(R) (2014).