Sophie Slater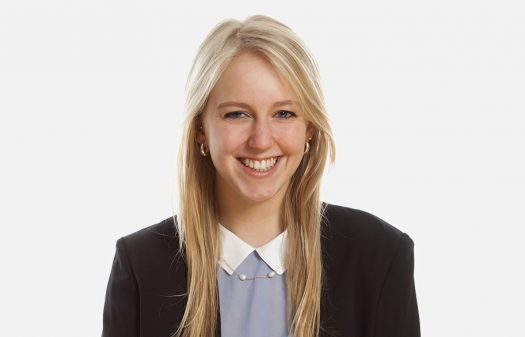 I joined the D Young & Co patent team in 2014 and have technical expertise in the physical, chemical and biomedical sciences. I enjoy the challenge of my role as it requires an in-depth understanding of the technology involved and also the ability to formulate complex legal arguments.
Since joining the profession I have gained experience in drafting and prosecution of UK, European and foreign patent applications in the chemical field for a variety of clients, including multinational companies, SMEs and academic institutions. I also have experience in opposition and appeal proceedings before the European Patent Office.
For my master's project in the physical and theoretical chemistry department at the University of Oxford, I investigated novel applications of velocity-map imaging using a fast imaging sensor. For my thesis I was awarded a departmental thesis prize and the Jesus College Ferdinand Prize.
Qualifications
MChem in Chemistry, University of Oxford.
Certificate in Intellectual Property Law, Queen Mary, University of London.
European Patent Attorney 2017.
Chartered Patent Attorney 2018.
Certificate in IP litigation.
Memberships
Chartered Institute of Patent Attorneys (CIPA).
European Patent Institute (epi).
Publications
C.S. Slater, S. Blake, M. Brouard, A. Lauer, C. Vallance, J.J. John, R. Turchetta, A. Nomerotski, L. Christensen, J.H. Nielsen, M.P. Johansson, and H. Stapelfeldt, Covariance imaging experiment using a Pixel Imaging Mass Spectrometry Camera, Phys. Rev. A, 89, 011401(R) (2014).