Simon O'Brien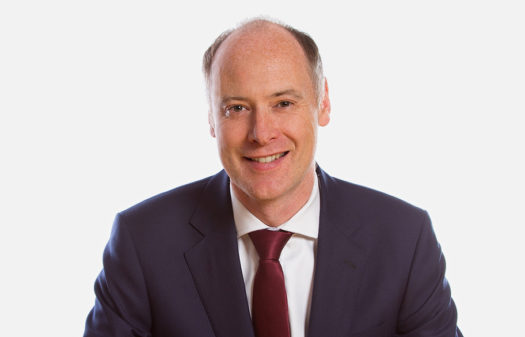 I joined D Young & Co in 2001 and became a partner in 2010. It's a pleasure to work in a team of talented and diverse legal professionals. From out-of-the-box creative thinking to deep commercial insight, we pool our skills to give our clients the best possible chance of success.
My area of expertise encompasses both biological and chemical subject matter including the fields of molecular biology, biotechnology, biochemistry, food technology and nutrition, plant physiology, diagnostics, pharmaceuticals and polymer chemistry. My client list is broad, ranging from blue chip companies to many large and small clients from Europe, the United States and Japan.

I handle worldwide patent portfolios and advise on all aspects of patent law including patent drafting and prosecution, due diligence, and the provision of validity and infringement opinions. I have considerable experience in contentious inter partes proceedings before the EPO and I regularly represent clients in EPO oppositions. I also advise clients completing IP due diligence for stock market flotations.

I have chaired and lectured at numerous international conferences and conventions on life science issues in the patent arena.
I also launched and regularly host D Young & Co's 'Biotechnology European Patent Case Law' webinars. If you are interested in signing up to attend future webinars, please email registrations@dyoung.com.
Qualifications
MA in Natural Sciences, Churchill College, University of Cambridge.
PhD in Biological Chemistry and Genetics, University of Cambridge.
Research into mode of action and biosynthesis of vancomycin group antibiotics, funded by Eli Lilly.
Certificate in Intellectual Property Law, Queen Mary, University of London.
European Patent Attorney 2007.
Chartered Patent Attorney 2006.
Memberships
Chartered Institute of Patent Attorneys (CIPA).
European Patent Institute (epi).
Publications
Contributor to CIPA's European Patents Handbook.
Are Genes Patentable? Simon O'Brien and David Gass, Financier World September 2011.
Kinetic barriers and ordering of non-covalently bound states. O'Brien, S. W.; Shiozawa, H.; Zerella, R.; O'Brien, D. P.; Williams, D. H.; Org Biomol. Chem. 2003 Feb 7;1(3):472-7.