Toby Willis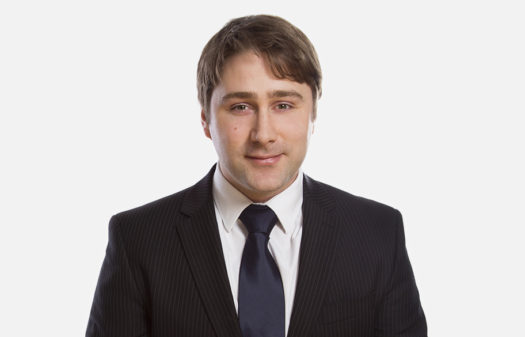 I joined the D Young & Co patent team in 2016 and became fully-qualified as both a European and chartered patent attorney in 2021. I have a strong academic background in condensed matter physics.

I have experience in the drafting and prosecution of UK, European and foreign patent applications for a range of technologies in the fields of physics, engineering and IT.
Prior to joining D Young & Co, I completed my PhD at Royal Holloway, University of London. My doctoral research was directed towards understanding the diffusion mechanisms of ions in battery materials using Neutron and X-ray scattering in combination with computational techniques, such as density functional theory molecular dynamics. I have presented my work at international conferences.
Qualifications
MPhys in Physics, University of Southampton 2012.
PhD in Physics, Royal Holloway, University of London 2017.
Certificate in Intellectual Property Law, Queen Mary, University of London.
Chartered Patent Attorney 2021.
European Patent Attorney 2021.
Certificate in IP litigation.
Memberships
Chartered Institute of Patent Attorneys (CIPA).
European Patent Institute (epi).
Publications
Willis, T.J. et al. (2018), Diffusion mechanism in the sodium-ion battery material sodium cobaltate, Scientific Reports 8, 3210.