Kit Wong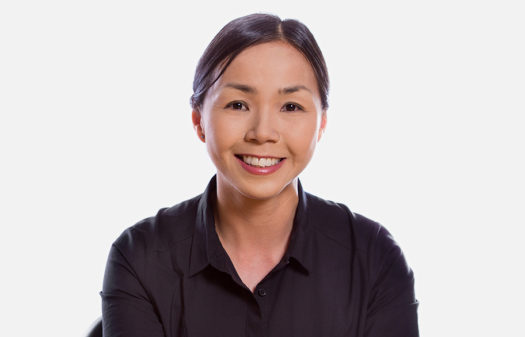 I joined D Young & Co in 2004 and became a partner in 2008. Since then, I've been lucky enough to have had extensive experience in a range of patent work. I take great satisfaction in achieving the best possible outcome for a client.
I've worked in private practice since 1997. During this time, I've handled portfolios for a large number of clients in the chemical field. These have covered diverse areas such as petrochemical processing, pharmaceuticals, cosmetics, hair dyes and other consumer products, chemical processing and synthesis. My PhD research in the field of pharmaceutical/medicinal chemistry gave me a strong foundation that helped develop my main practice areas.

My portfolio is very broad and includes drafting, prosecution, EPO oppositions and appeals, and advising on infringement and validity. I also have experience in UK High Court litigation proceedings. I work with both start-ups and multinational companies, and I enjoy the challenge of working on a diverse portfolio.

I speak Cantonese.
View Chinese Language Resources: www.dyoung.com/china-resources
Qualifications
BSc (Hons) in Chemistry, King's College, University of London.
PhD in Pharmaceutical Chemistry (Design and Synthesis of Novel 5-HT1A Receptor Agents), University College London.
Certificate in Intellectual Property Law, Queen Mary, University of London.
European Patent Attorney 2002.
Chartered Patent Attorney 2002.
Memberships
Chartered Institute of Patent Attorneys (CIPA).
European Patent Institute (epi).