Matthew Gallon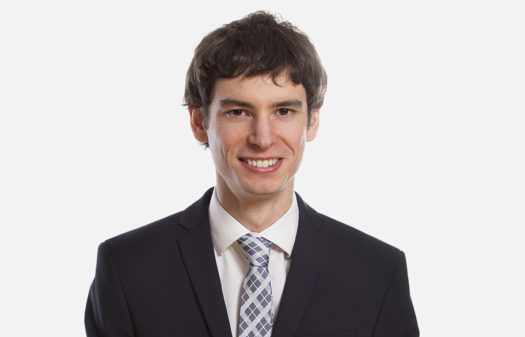 I joined D Young & Co in 2016 and have strong technical experience in the life science sector.
My work involves the prosecution of UK, European and foreign patent applications for a variety of clients, including multinational companies, SMEs and academic institutions. I also work on opposition cases and observe oral proceedings at the European Patent Office (EPO).
Prior to joining D Young & Co, I completed my PhD in cell biology at the University of Bristol. My research focused on the molecular mechanisms of protein trafficking through the endosomal system.
Qualifications
BA (Hons) in Natural Sciences, University of Cambridge.
PhD in Cell Biology, University of Bristol.
Certificate in Intellectual Property Law, Queen Mary, University of London.
Registered representative before the Unified Patent Court (UPC) 2023.
Memberships
Student member of the Chartered Institute of Patent Attorneys (CIPA).
Student member of the European Patent Institute (epi).
Publications
Atypical parkinsonism-associated retromer mutant alters endosomal sorting of specific cargo proteins. McMillan KJ, Gallon M, Jellett AP, Clairfeuille T, Tilley FC, McGough I, Danson CM, Heesom KJ, Wilkinson KA, Collins BM, Cullen PJ. J Cell Biol. 2016 Aug 15;214(4):389-99.
A unique PDZ domain and arrestin-like fold interaction reveals mechanistic details of endocytic recycling by SNX27-retromer. Gallon M, Clairfeuille T, Steinberg F, Mas C, Ghai R, Sessions RB, Teadale RD, Collins BM, Cullen PJ. Proc Natl Acad Sci USA. 2014 Sep 2;111(35):E3604-13.
A global analysis of SNX27-retromer assembly and cargo specificity reveals a function in glucose and metal ion transport. Steinberg F, Gallon M, Winfield M, Thomas EC, Bell AJ, Heesom KJ, Tavaré JM, Cullen PJ. Nat Cell Biol. 2013 May;15(5):461-71.