EPO and UPC sign data exchange agreement
The Presidents of the European Patent Office (EPO) and the Unified Patent Court's (UPC's) Court of Appeal have signed an important agreement providing the legal foundations for the exchange of data between their institutions.
With the planned opening of the UPC only a few months away on 01 April 2023, intensive preparations are ongoing to ensure the court is ready for operation. The case management system (CMS) of the UPC in particular will be critically important for all stakeholders, not least owners of European patents and applications and their representatives. Opting-out European patents and applications from the jurisdiction of the UPC, for instance, will be done through the UPC's CMS once the sunrise period begins (currently planned for 01 January 2023).
To this end, the UPC and the EPO signed a data exchange agreement on 17 November 2022.
The agreement provides the legal basis for exchange of data between the European Patent Register and the UPC Register. This is important as the UPC will hear cases concerning patents granted by the EPO – both unitary patents and European patents not opted out of the UPC's jurisdiction.
The agreement also provides for potential operational support from the EPO in respect of the training of UPC judges.
The agreement was signed by EPO President António Campinos and the recently appointed President of the UPC's Court of Appeal Klaus Grabinksi on the fringes of the high-level conference "The Unitary Patent system – a game-changer for innovation in Europe" held on 17 November.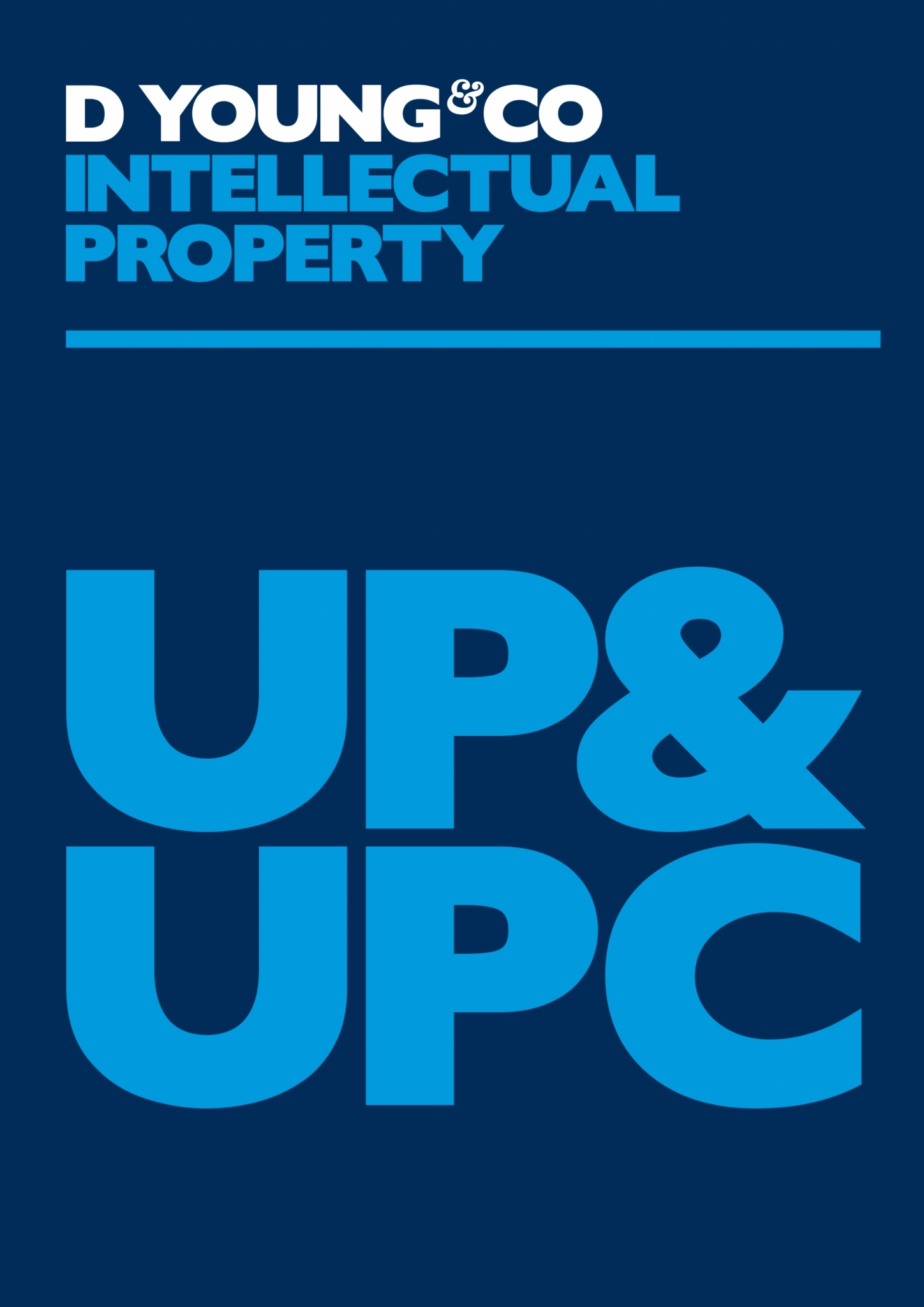 UP & UPC Latest news and guides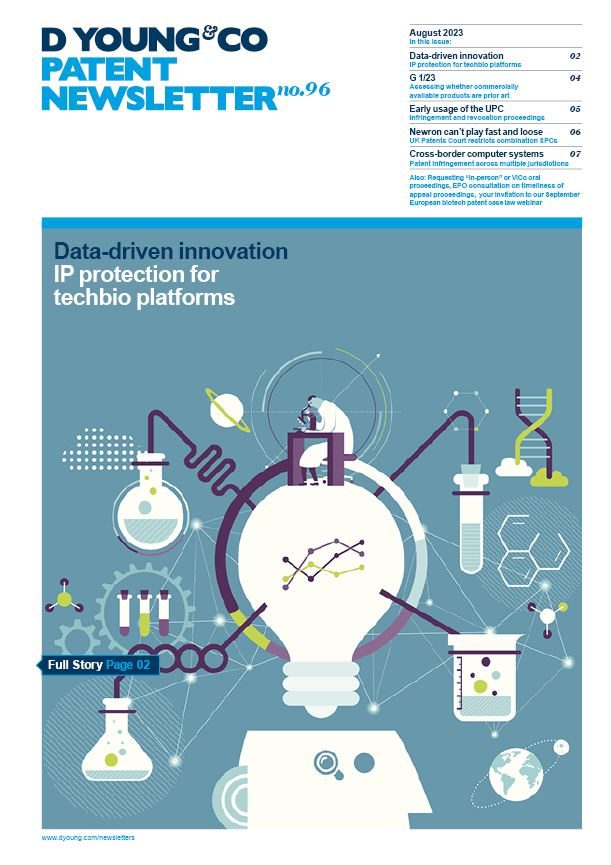 Patent newsletter Latest edition