EPO searching national prior rights to assist applicants for the unitary patent
The European Patent Office (EPO) has announced that, from 01 September 2022, Examining Divisions will conduct systematic "top-up" searches for national prior rights and assess the prima facie relevance of such national prior rights for European patent applications. This service is free of charge to all applicants, and the results of the search are sent with the intention to grant (Rule 71(3) EPC) communication. This is in addition to the top-up search currently conducted by the EPO for any European prior rights.
A national prior right is a national patent application for an EPC state which has an earlier priority date, but published after the priority date of the examined European patent application. National prior rights are not citeable under Article 54(3) EPC. Therefore, unlike European prior rights (European applications which have an earlier priority date, but published after the priority date of the examined European patent application), national prior rights are not relevant to the patentability of a European application.
Nevertheless, after a European patent has been validated in an EPC state, it becomes a national patent, and a national prior right may become citeable as prior art against that national patent. For example, as shown in the diagram below, if a UK patent application (GB1) had a priority date before a European patent application (EP1) but was published afterwards, then GB1 is not prior art for EP1 while EP1 is a pending application. However, when EP1 grants and is validated in the UK, GB1 becomes s.2(3) PA 1977 novelty-only prior art for EP1 in the UK only. Therefore, EP1 may be revoked in the UK for lack of novelty over GB1. Recognising this, Rule 138 EPC allows the applicant to inform the EPO of the existence of national prior rights and to submit claims, a description and/or drawings which are different for those states in which relevant national prior rights exist.

In the context of the unitary patent (UP), only European patent applications with the same set of claims for all participating EU states are eligible for unitary patent protection. Furthermore, unitary patents can only be limited, transferred or revoked, or lapse, in respect of all the participating member states (see Article 3(1) and (2) of Regulation (EU) No. 1257/2012). Therefore, it is possible that a national prior right in one participating EU state could invalidate the entire unitary patent. Accordingly, the existence of national prior rights is an important consideration for applicants deciding whether or not to seek unitary patent protection.
The new complementary "top-up" search provides applicants with increased awareness of the existence and relevance of national prior rights before deciding whether to pursue unitary patent protection. It is therefore a welcome reduction in burden to applicants as we approach the introduction of the unitary patent and Unified Patent Court (UPC). The EPO Guidelines will be updated in Spring 2023 to reflect the new service.
UP & UPC resources
We have published a series of articles, guides and webinars about the unitary patent and Unified Patent Court. These are regularly updated and available at www.dyoung.com/upandupc.
Read more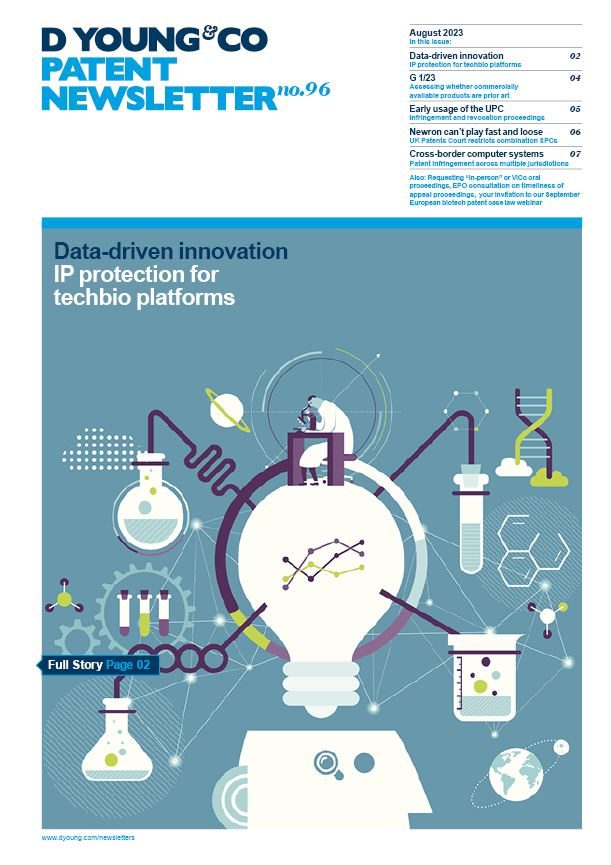 Patent newsletter Latest edition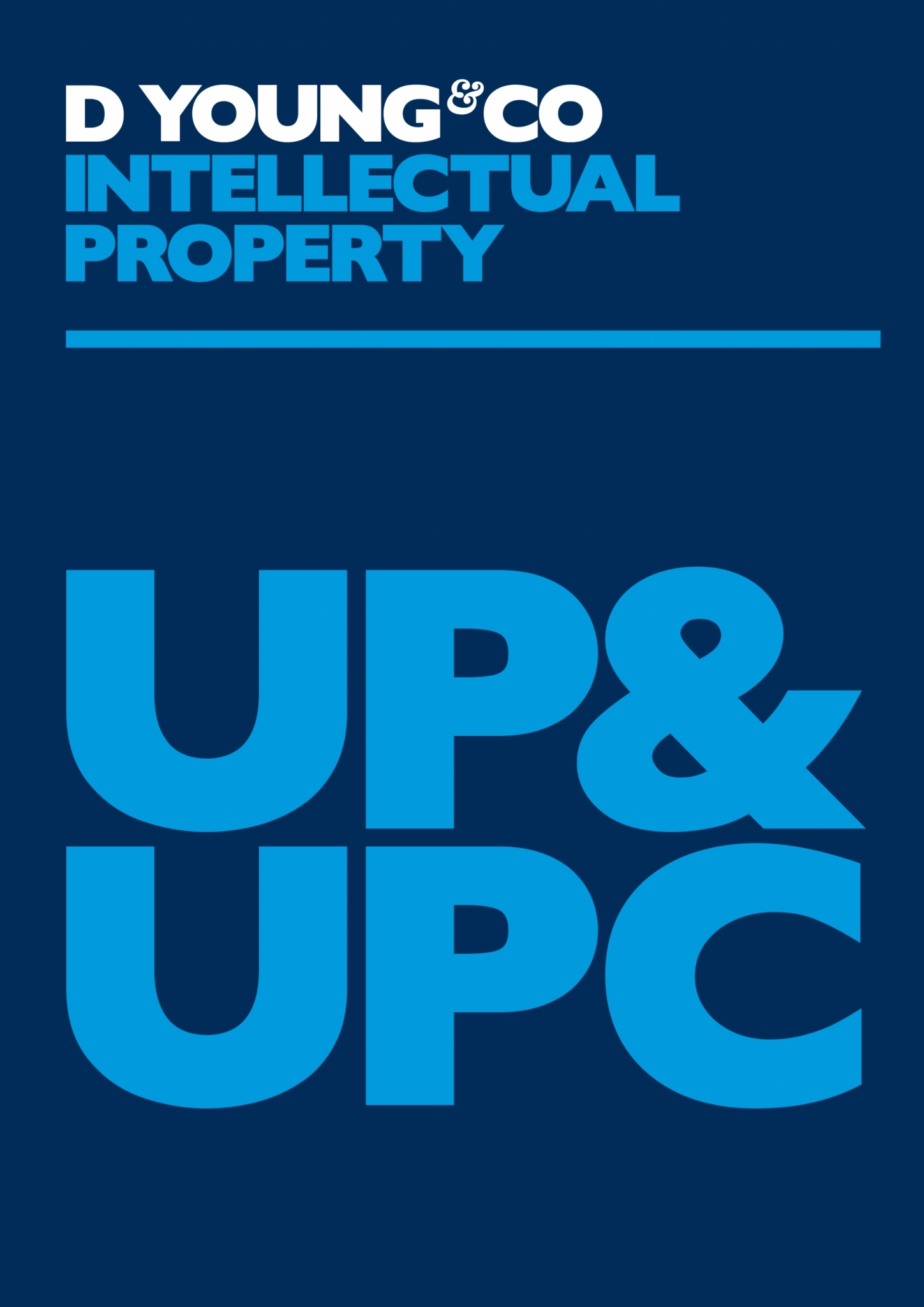 UP & UPC Latest news and guides