Garreth Duncan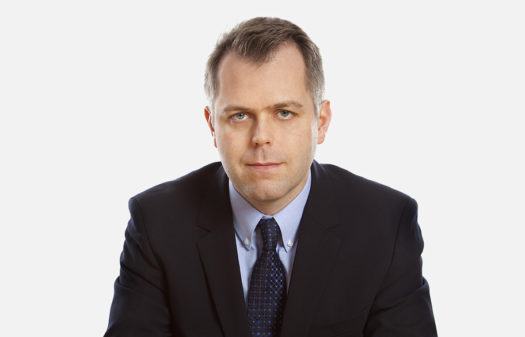 I have 25 years' experience in the patent profession, joining D Young & Co in 2007 and becoming a partner in 2011. Before I arrived at the firm, I worked in private practice as well as an in-house attorney at Pfizer – my experience taking in both their European and US patent departments.
My area of expertise embraces all chemical subject-matter including pharmaceuticals, agricultural chemistry, food chemistry, and petrochemicals, as well as chemical synthesis and processes. I have particular experience in pharmaceutical patenting, encompassing new active substances, formulations, combination therapies, new medical indications, and manufacturing processes. My work embraces drafting new applications as well as UK, EPO and worldwide prosecution, EPO oppositions and appeals, and validity and freedom to operate opinions.
I have specialist experience in obtaining supplementary protection certificates (SPCs) and other forms of patent term extension, advising clients on SPC strategies and filing and prosecuting SPC portfolios throughout Europe on a number of important marketed pharmaceutical and plant protection products. I also have experience advising on regulatory-based protection for pharmaceuticals.
I act for a broad spectrum of clients, from multinationals and up-and-coming life sciences companies through to universities, spin-out and start-up companies.
I have spoken at a variety of conferences on life sciences IP, and in particular on SPCs. I am vice-chair of the Intellectual Property Owners Association (IPO) Pharmaceuticals & Biotechnology Issues committee.
Awards
Managing IPSTAR 2023.
Qualifications
MChem in Chemistry, St Anne's College, University of Oxford.
Research project on free-radical routes to novel alkaloids.
Certificate in Intellectual Property Law, Queen Mary, University of London
European Patent Attorney 2002.
Chartered Patent Attorney 2005.
Chartered Chemist.
Registered representative before the Unified Patent Court (UPC) 2023.
Memberships
Chartered Institute of Patent Attorneys (CIPA).
European Patent Institute (epi).
Intellectual Property Owners Association (IPO).
Royal Society of Chemistry (RSC).