CJEU tightens the net on SPCs
Supplementary protection certificate specialist Garreth Duncan discusses case C-650/17 from the EU court of Justice, which will have a significant impact on SPCs in Europe in the future.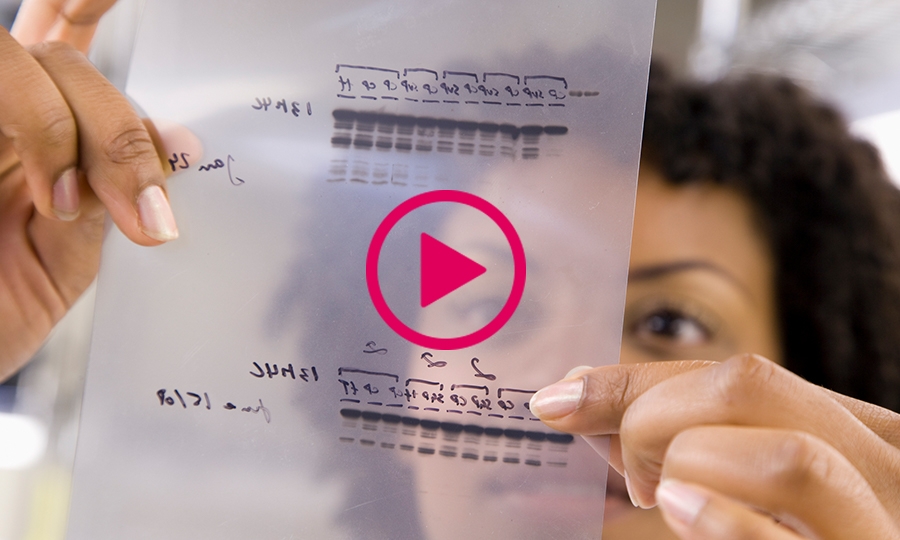 Garreth provides background information to the case including the conditions for obtaining an SPC in Europe, Article 3 SPC Regulation (in particular Article 3a and associated case law Medeva C-322/10, Actavis C-443/12, Actavis C-577/13 and Gilead C-121/17).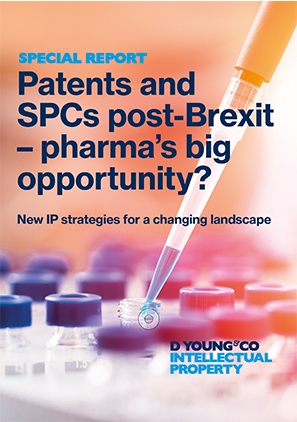 Special Report Patents and SPCs post-Brexit - pharma's big opportunity?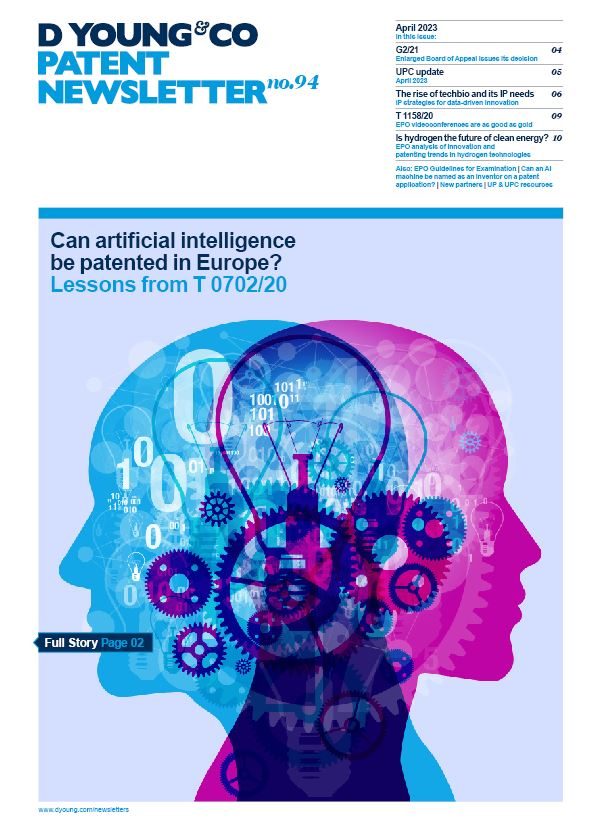 Patent newsletter Latest edition