Goodbye Neurim Hello Santen
Garreth Duncan reviews the recent CJEU Santen decision which changes the picture on what marketing approvals can support an SPC in the EU.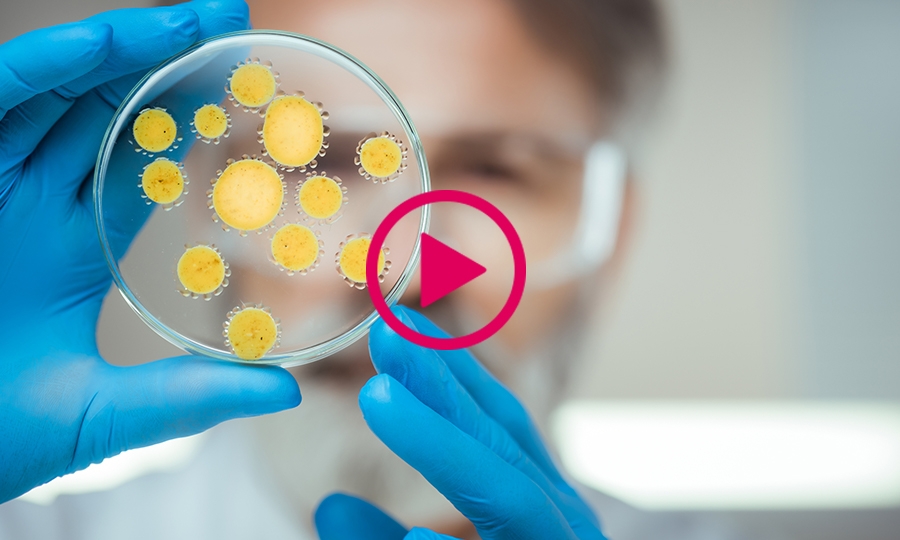 SPC specialist Garreth Duncan provides the legal background information to the case including a recap of the EU SPC Regulation and a review of the controversial CJEU Neurim decision. As well as considering the Santen decision Garreth also gives a 'stop press' update on Novartis (C-342/19).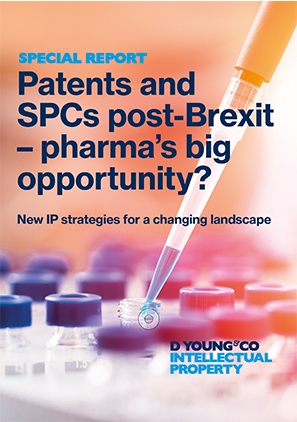 Special Report Patents and SPCs post-Brexit - pharma's big opportunity?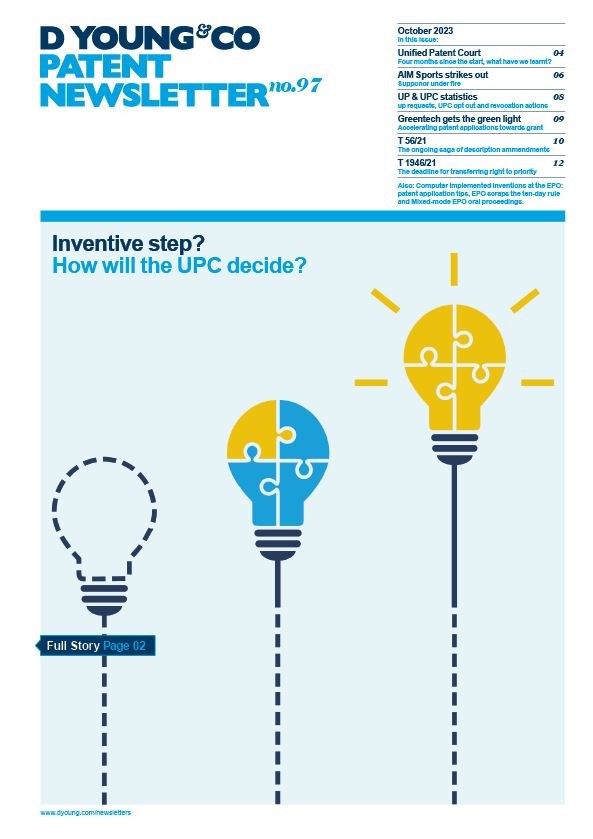 Patent newsletter Latest edition