Robert Kelly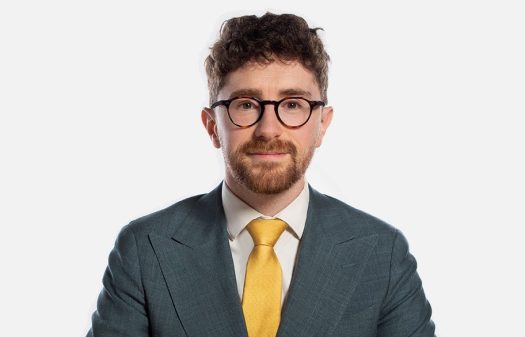 I joined D Young & Co in 2018 and have a strong background in physics and mechanics. I enjoy assisting clients in building a strong IP portfolio tailored to their requirements.
Prior to entering the IP profession, I completed a PhD at the University of Warwick using solid-state NMR to investigate biological structures. I worked for 3 years at another leading IP firm before joining D Young & Co and specialise in mechanical devices, automotive and aerospace technologies and electronics. I have worked for a range of clients ranging from SMEs to multinationals.
I have experience in patent drafting and prosecution in the UK, Europe and internationally as well as portfolio analysis.
Qualifications
MPhys, University of Warwick 2011.
PhD, University of Warwick 2014.
European Patent Attorney 2019.
Patent Attorney 2019.
Certificate in IP litigation.
Memberships
Chartered Institute of Patent Attorneys (CIPA).
European Patent Institute (epi).
Registered representative before the Unified Patent Court (UPC) 2023.
Publications
"Hydrogen Bonding in Alzheimer's Amyloid-β Fibrils Probed by 15N{17O} REAPDOR Solid-State NMR Spectroscopy" Angew. Chem. Int. Ed. 2012, 51, 10289-10292
"A Hexameric Peptide Barrel as Building Block of Amyloid-β Protofibrils" Angew. Chem. Int. Ed. 2014, 53, 12756-12760