Peter Byrd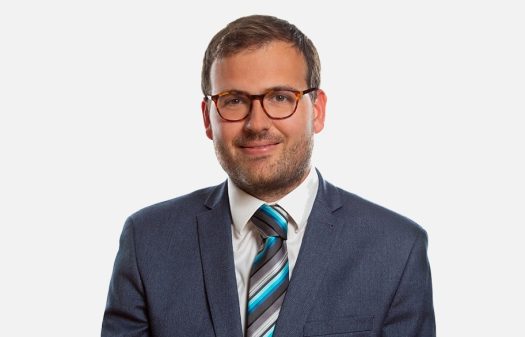 I am an experienced IP lawyer specialising in advising on the creation, exploitation and enforcement of intellectual property rights, both in the UK and internationally. I enjoy working with exciting and innovative businesses and brands, and I pride myself on my ability to provide sensible commercial advice.
I joined D Young & Co in 2023 having spent more than seven years at a leading city firm, as a trainee and associate. My practice is broad but in particular I have experience advising businesses on how best to protect their brands, as well as in the enforcement of those brand rights and the resolution of any related disputes. I have worked with clients across a broad range of industries including fashion, retail, food & drink, sports, leisure, publishing, pharmaceuticals, entertainment and technology.

I have advised in relation to matters before the UK courts, as well as contentious registry proceedings before the UKIPO and EUIPO (both ex parte and inter partes). I also have experience of coordinating international protection and enforcement strategies on behalf of clients, as well as negotiating and advising on complex (often cross border) settlement and co-existence arrangements.

Aside from my brand protection experience, I also enjoy acting for clients on disputes relating to contractual matters, copyright, design rights, domain names, advertising and patents.
Awards
Qualifications
BA (Hons), Economics, University of Manchester, 2010.
Graduate Diploma in Law, College of Law, Birmingham, 2011.
Post Graduate Diploma in Legal Practice, BPP University, Holborn, 2015.
Solicitor of Senior Courts of England and Wales, 2017.
Post Graduate Diploma in Intellectual Property Law and Practice, University of Oxford, 2019.
Memberships
Law Society of England and Wales.
Chartered Institute of Trade Mark Attorneys (CITMA), allied member.
European Communities Trade Mark Association (ECTA).