Gemma Hennessey-Lowe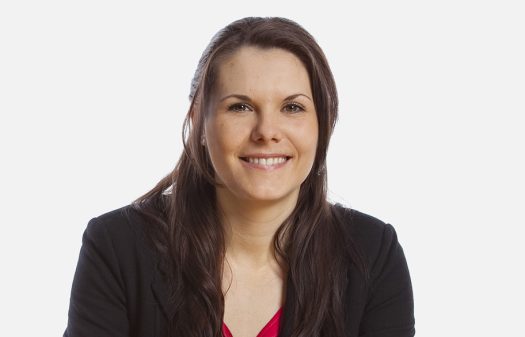 I joined D Young & Co in 2004 and I am experienced member of the trade mark search team.
I specialise in the provision of in-house UK and EU-wide trade mark availability and common law clearance searches and trade mark checks in order to identify potential conflicting registrations and infringement prior to filing trade mark applications.
I also co-ordinate and facilitate the recordal of assignments, seniority claims, updating of Official Registers and attending to the filing through to registration of designs.
Qualifications
CITMA Trade Mark Administrator Course.