Yvonne Stone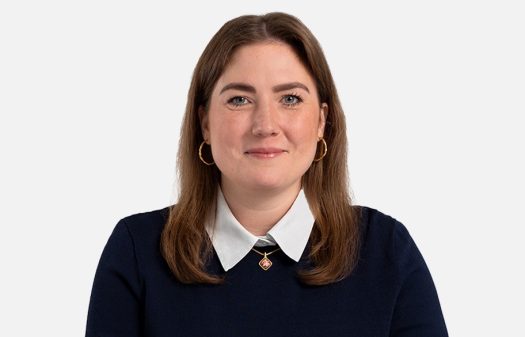 My passion for intellectual property stems from the vast diversity of my work and the broad range of industries, products and brands that it involves. I particularly enjoy being able to support my clients in all stages of brand and product development.
I advise international and domestic clients in all contentious and non-contentious aspects of national and international trade mark, design, copyright and unfair competition law. My non-contentious experience covers inter alia advice on trade mark and design filings as well as clearance searches/registrability advice. My contentious work includes extensive experience in handling national and multi-jurisdictional disputes ranging from opposition and cancellation proceedings to civil infringement proceedings. The latter comprises assisting clients with their anti-counterfeiting strategies as well as trade fair enforcement activities in Germany.
I handle proceedings before the German Patent and Trade Mark Office, the Federal German Patent Court, all German civil courts, the European Union Intellectual Property Office (EUIPO) and the General Court in Luxemburg.
Before joining D Young & Co in 2019, I worked in the IP department of an international law firm. During my legal traineeship, I also gained experience of working in-house for an international media company.
In all my work, I focus on a full-service approach in order to meet my client's needs and deliver the best possible results for my clients.
My mother tongue is German and I am fluent in English.
Awards
Qualifications
Erste Juristische Staatsprüfung 2013.
Zweite Juristische Staatsprüfung (Bar exam equivalent) 2015.
Admission to the Munich Bar as Rechtsanwältin 2016.
Memberships
German Association for the Protection of Intellectual Property (GRUR).
Munich Bar Association.
International Trade Mark Association (INTA).