European biotech patent case law
European patent attorneys Simon O'Brien and Antony Latham present our September 2021 webinar update of new and important European Patent Office (EPO) biotechnology patent case law.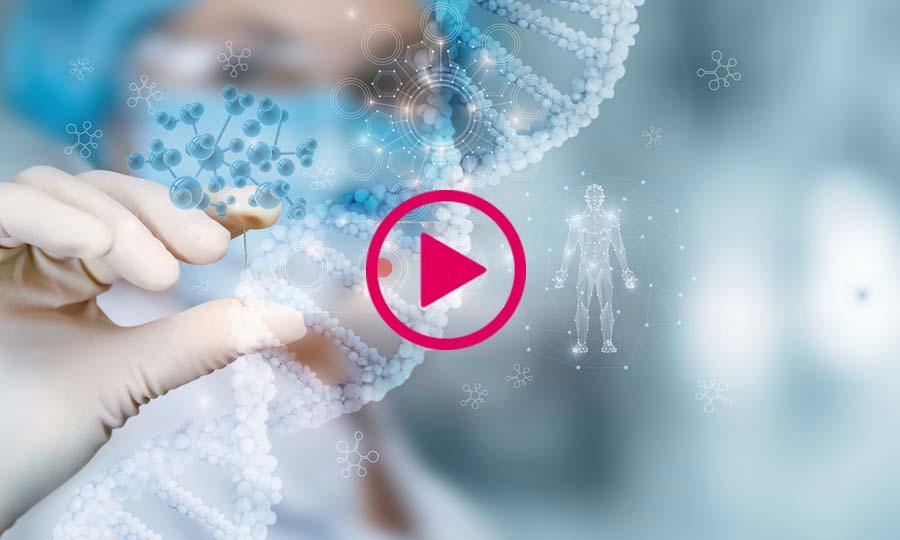 The webinar includes discussion of the latest European biotech patent case law developments including:
T966/18 (Prothena Biosciences Limited) - when does preclinical data plausibly support a therapeutic effect?
T799/16 (Acorda Therapeutics Inc) - dosage regimes - navigating the sufficiency and inventive step requirements.
T0096/20 (Alexion Pharmaceuticals Inc) - clinical trial protocols as prior art.
T116/18 (Sumitomo Chemical Company) - referral to the Enlarged Board of Appeal regarding when post-published data can be taken into account for inventive step.
G1/21 - when can an appeal board order oral proceedings by videoconference (ViCo)?
G4/19 - double patenting.
System requirements
To view our webinars we recommend the following internet browsers:

Google Chrome (most recent 2 versions).
Mozilla Firefox (most recent 2 versions).
Apple Safari (most recent 2 versions).
Microsoft Edge (most recent 2 versions).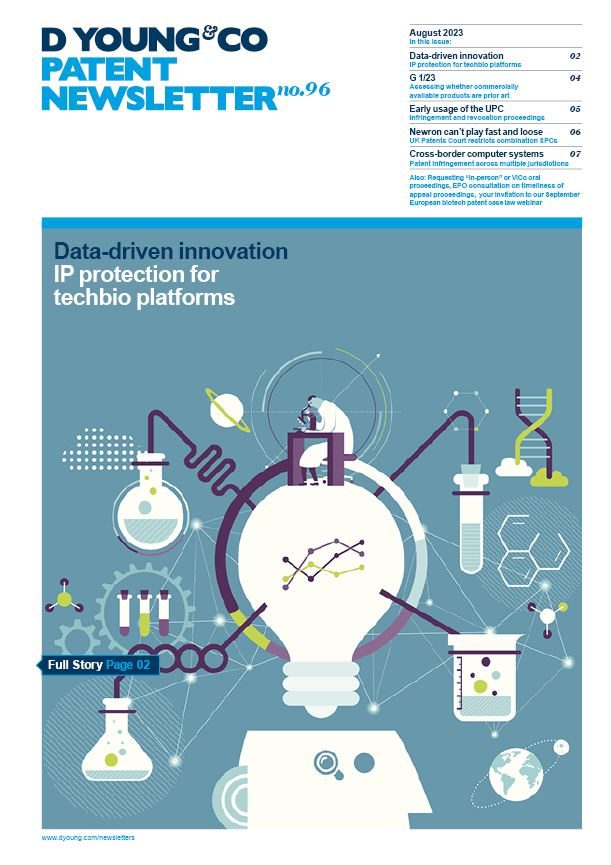 Patent newsletter Latest edition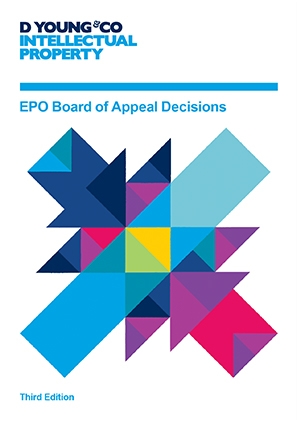 Patent Book EPO Board of Appeal Decisions