Jake Leggat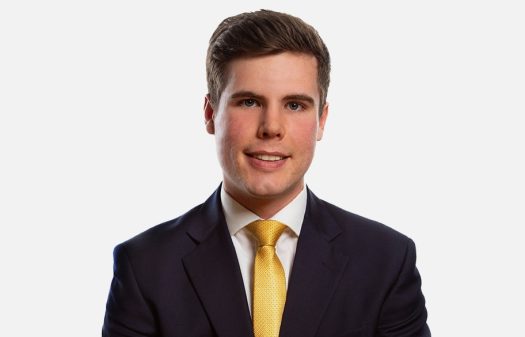 I joined the patent team at D Young & Co as a technical assistant in 2020. I have a strong technical background in physics which I enjoy applying to the commercial aspects of my role.
Before entering the IP profession I completed a Master's degree in physics at the University of Warwick. In my final year I specialised in condensed matter and solid state physics, completing a research project investigating how the properties of diamond make it useful for present and future quantum technologies.
Since joining the firm I have gained experience in the prosecution of UK, European and foreign patent applications for a variety of clients, including multinational corporations and academic institutions. My work covers a broad range of electrical, mechanical and IT technologies.
Qualifications
MPhys (Hons) Physics, University of Warwick, 2020.
Certificate in Intellectual Property Law, Queen Mary, University of London.
Memberships
Student member of the Chartered Institute of Patent Attorneys (CIPA).
Student member of the European Patent Institute (epi).