William Hutton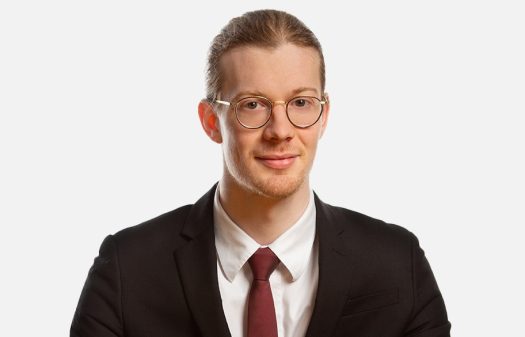 My expertise lies primarily in the life science, agricultural, and pharmaceutical sectors, with a particular focus on infectious diseases, antimicrobial resistance, and the intersection between human and animal health.
My day to day work involves drafting, prosecution, opposition, and appeals for a broad range of clients: from academic institutions, spin-outs and start-ups to multinational corporations. I enjoy working closely with clients at the forefront of scientific advancement.

I joined D Young and Co in 2022. Prior to entering the IP profession, I completed a PhD at the Liverpool School of Tropical Medicine, and the UK Centre for Ecology and Hydrology, where I focussed on determining the natural drivers of antimicrobial resistance, such as phytochemicals, using a combination of biochemical and bioinformatics techniques, whilst also creating model systems that could be used to replicate animal gastrointestinal systems. During my PhD I also conducted projects at Wageningen University & Research and Università degli Studi di Siena.
Qualifications
PhD in Global Health (Natural Drivers of Antimicrobial Resistance), Liverpool School of Tropical Medicine, 2022.
MSc in Molecular Biology of Parasites and Disease Vectors, Liverpool School of Tropical Medicine, 2018.
BSc (Hons) in Biochemistry, University of St Andrews, 2017.
Memberships
Student member of the Chartered Institute of Patent Attorneys (CIPA).
Student member of the European Patent Institute (epi).
Publications
Tansirichaiya S, Hutton W, Roberts AP. Functional and Sequence-Specific Screening Protocols for the Detection of Novel Antimicrobial Resistance Genes in Metagenomic DNA. Methods Mol Biol. 2023;2555:51-72. doi: 10.1007/978-1-0716-2795-2_4. PMID: 36306078.
William Hutton, Amy McLeman , Natasha Niethamer , Daire Cantillon , Claudia McKeown , Edwin Panford-Quainoo , Ellie Allman , Richard Goodman , Aaron Dowling , Lee Haines , Adam P. Roberts. Antimicrobial Resistance and One Health. International Microbiology Literacy Frameworks. Ed; Kenneth Timmis. Society for Applied Microbiology, UK.