Kate Cheney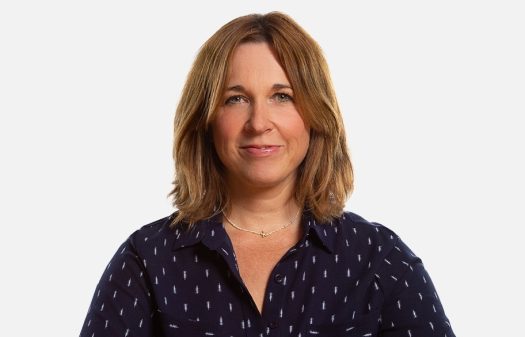 My interest in intellectual property began at university when I completed a dissertation on the concept and development of trade marks as an asset protectable by law. I really enjoy helping clients (from small start-ups to large multi-nationals) protect their brand names, from conception through to enforcement. A brand name represents lots of hard work and I find working with clients to ensure that their trade mark or design is protected rewarding.
I have worked in private practice for over 20 years at several leading IP firms and have built up a wide variety of experience in that time. I have represented a very diverse range of clients from small software start-ups that have gone global to multi-nationals in the pharmaceutical, fashion, and food and drink sectors.

On a day-to-day basis I advise on the inherent registrability of trade marks, trade mark clearance searching, filing and prosecution of UK and Madrid Protocol trade mark applications and oppositions, enforcement of trade marks, negotiation of settlement agreements and trade mark filing strategies.
Qualifications
LLB (Hons) Law, Cardiff University 1999.
LPC Nottingham Law School 2000.
Chartered Trade Mark Attorney 2006.
Memberships
Fellow of the Chartered Institute of Trade Mark Attorneys (CITMA).