Bonnie Brooks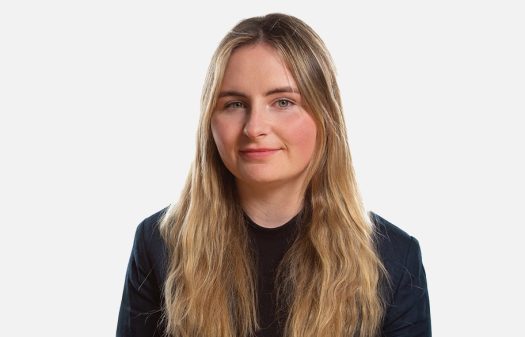 I joined D Young & Co in 2021 after completing an LLB degree in Law with Psychology and working in the financial sector. I have a diverse background in conducting legal and non-legal research for non-profit organisations, UK start-ups and transnational corporations, and my background in psychology offers a unique viewpoint on brand protection.

In the trade mark team, I provide technical support to partners and qualified attorneys in all stages of contentious and non-contentious trade marks matters within the UK, EU and/or internationally. My duties include drafting specifications, conducting clearance searches, assisting in the handling of contentious proceedings before the UK and EUTM registries (including the preparation of submissions and evidence).

I assist with a diverse range of clients operating in the following sectors: pharmaceuticals, technology, fashion and retail, cosmetics, energy, food and beverages, hospitality, media, and entertainment.
Qualifications
LLB (Hons) Law with Psychology, University of Southampton, 2019.
LLB (Supplement) International Criminal Law and Legal Advocacy, University of Stockholm, 2018.
NCFE Level 2 Understanding Data Protection and Data Security, East Sussex College, 2020.
Memberships
Member of Association for Women's Rights in Development (AWID).
Member of Society for Computers and Law (SCL).