Bonnie Brooks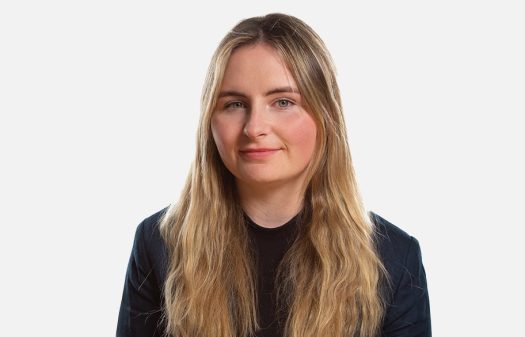 I joined D Young & Co in 2021 after completing an LLB degree in Law with Psychology at the University of Southampton. I have a diverse background in conducting legal and non-legal research for non-profit organisations, UK start-ups and transnational corporations, and my academic background in psychology offers a unique viewpoint on brand protection.

In the trade mark team, I provide technical support to trade mark attorneys and assist our clients with the creation and protection of their trade marks. A typical week includes an interesting and diverse range of work, for example: drafting specifications, conducting clearance searches, assisting with contentious and non-contentious proceedings, responding to examination reports, legal research and much more.

I support an array of clients that operate in the pharmaceuticals, technology, fashion and retail, cosmetics, food and beverages, hospitality, media, and entertainment sectors.

I am currently undertaking training to qualify as a trade mark attorney in D Young & Co's Southampton office.
Qualifications
LLB (Hons) Law with Psychology, University of Southampton, 2019.
LLB (Supplement) International Criminal Law and Legal Advocacy, University of Stockholm, 2018.