James Turner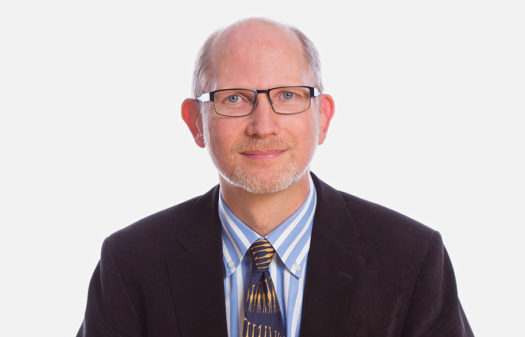 After more than twenty-five years at D Young & Co, I've built strong relationships with a broad range of clients – particularly those in the computer game and video sectors. I enjoy working with inventors and legal teams, as part of a firm committed to providing excellent client service.
Before joining D Young & Co in 1991, I worked as a research engineer for the BBC. I then worked as an attorney in-house in IBM's UK Patent Department, before joining the firm and becoming a partner in 1996. Since 1999, I've led a growing team of attorneys to support the Sony group of companies. In 2019, our team is looking forward to celebrating 50 years of continuous service to Sony Corporation.

Alongside my work on video processing and virtual reality, I work on microprocessor and integrated circuit designs. I've also provided advice to universities and their spin-off companies, including preparing documents for company flotation. I've gained extensive experience working for direct and agency clients in Japan and other Asian countries. As part of my work, I often visit the region and I studied the Japanese language for many years.

As well as my work as an attorney, I'm involved in regulatory roles. I served as a Board Member of the Intellectual Property Regulation Board (IPReg) between 2012 and 2018, and I have been a Member of the Provincial Panel for the Province of Canterbury under the Clergy Disciplinary Measure since 2015.
Qualifications
MA in Physics, Keble College, University of Oxford.
Certificate in Intellectual Property Law, Queen Mary, University of London.
Gill Prize for highest marks in the 1992 UK qualifying examination.
Chartered Patent Attorney 1993.
European Patent Attorney 1993.
Institute of Linguistics Preliminary Certificate in written and spoken Japanese.
Currently actively learning French.
Memberships
Chartered Institute of Patent Attorneys (CIPA).
European Patent Institute (epi).