Ben Wood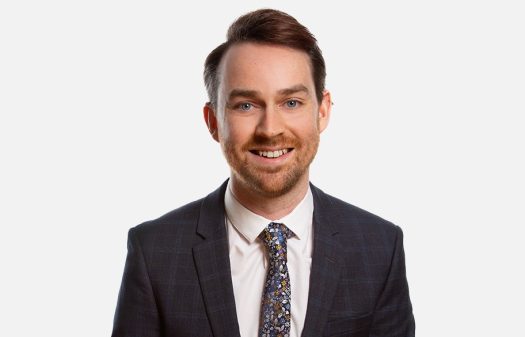 I joined the biotechnology team at D Young & Co in 2021. I have a strong background in cell and molecular biology, which I enjoy applying to the commercialisation of a diverse range of innovative biotechnologies.
Since joining the firm I have gained experience in European and UK patent prosecution and opposition, providing strategic advice for a range of clients in the field of biotechnology and therapeutics.

Prior to joining D Young & Co I completed a degree in natural sciences (biological) at the University of Cambridge, and continued there to complete a PhD in cell and molecular biology. My research aimed to provide fundamental understanding of the cellular mechanisms that underpin egg activation and meiosis during the egg-to-embryo transition, through detailed study of the actin cytoskeleton.
Qualifications
BA (Hons) Natural Sciences (Biological), Selwyn College, University of Cambridge, 2017.
PhD in Cell and Molecular Biology, Department of Zoology, University of Cambridge, 2021.
Certificate in Intellectual Property Law, Queen Mary, University of London.
Memberships
Student Member of the Chartered Institute of Patent Attorneys (CIPA).
Student Member of the European Patent Institute (epi).