Arun Roy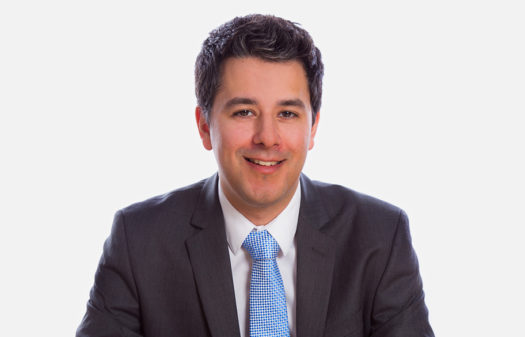 I joined D Young & Co in 2011 after finishing my degree in Physics with Mathematics at the University of Southampton. I enjoy my job as a patent attorney because I get to work with lots of different technology, interact with different inventors and learn about what makes a new invention special.

My day-to-day work involves drafting new patent applications and prosecuting patent applications at the EPO, UKIPO and other patent offices. I am confident handling a wide range of electronic and software-related subject matter, including image processing, telecoms, medical devices, electronic payment systems, blockchain and artificial intelligence (AI). I have lots of experience presenting cases at Oral Proceedings at the EPO, mainly before the Examining Division but also before the Opposition Division and Board of Appeal. I was also given the opportunity to complete a secondment with the in-house patents team of one of our clients, which gave me a better understanding of the work in-house patent teams do and what they require from their external intellectual property advisers.
I am fortunate to have worked with clients of all sizes, from individual inventors to famous multinational companies. I take pride in listening carefully to clients' needs and providing them with the best service I can.
Qualifications
MPhys Physics with Mathematics, University of Southampton 2011.
Certificate in Intellectual Property Law, Queen Mary, University of London 2013.
Certificate in IP litigation.
European Patent Attorney 2015.
Chartered Patent Attorney 2019.
European Design Attorney 2019.
Memberships
Chartered Institute of Patent Attorneys (CIPA).
European Patent Institute (epi).