Arun Roy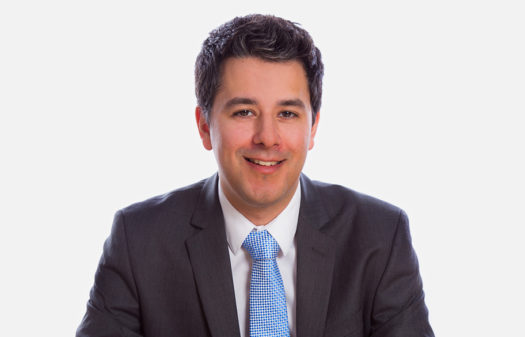 I joined D Young & Co in 2011, having completed an MPhys Degree in Physics with Mathematics at the University of Southampton. I very much enjoy my job as a technical assistant. In particular, I enjoy interacting with inventors and the technical challenge of learning about a new invention and what makes it special.

My work involves the drafting and prosecution of UK, European and foreign patent applications for a wide range of technologies. These technologies include image processing, broadcasting, audio/video standards, mobile telecommunications and financial transaction systems. I work with a wide variety of clients, ranging from multinational companies to individual inventors and start-ups.
My experience includes the presenting of cases at Oral Proceedings before the Examining Division, Opposition Division and Board of Appeal of the European Patent Office (EPO). I also have lots of experience in drafting new patent applications. I pride myself in being able to listen attentively to clients' needs to draft good quality patent applications and, therefore, provide the best possible scope of protection for our clients' products.
I also have experience of working within an in-house patents team, having completed a secondment working in the patents department of one of D Young & Co's clients. This experience allowed me to develop a greater understanding of what our clients need from their intellectual property advisors. I feel that this has made me better at appreciating the process of protecting IP rights from a client's perspective and has allowed me to have greater knowledge about how to best serve our clients' needs.
Qualifications
MPhys Physics with Mathematics, University of Southampton 2011.
Certificate in Intellectual Property Law, Queen Mary, University of London 2013.
Certificate in IP litigation.
European Patent Attorney 2015.
Patent Attorney 2019.
European Design Attorney 2019.
Memberships
Chartered Institute of Patent Attorneys (CIPA).
European Patent Institute (epi).