Louise Bush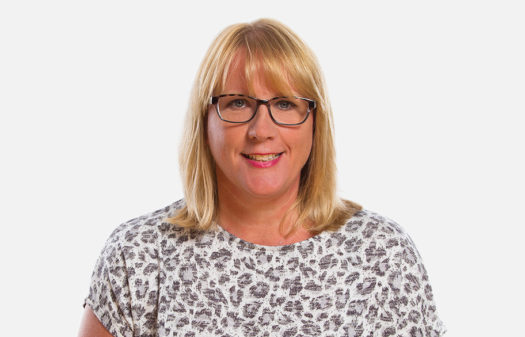 With over 20 years of trade mark search experience, I provide the D Young & Co trade mark team with highly reliable in-house searching capabilities.
I have particular expertise in the provision of full availability trade mark clearance searches, including word mark searches, numerical searches, slogan searches and detailed device/logo searches. I also conduct status searches, proprietor searches and identical screening searches.
I use the leading relevant databases and libraries in order to perform fast and accurate searches of UK, European Union and international and national trade mark registers. Furthermore, I have access to national databases from countries around the world and perform searches using these databases.
I am experienced in conducting common law searches to check for use of trademarks and devices/logos in the UK which might not already be registered as trade marks.