Alice Holden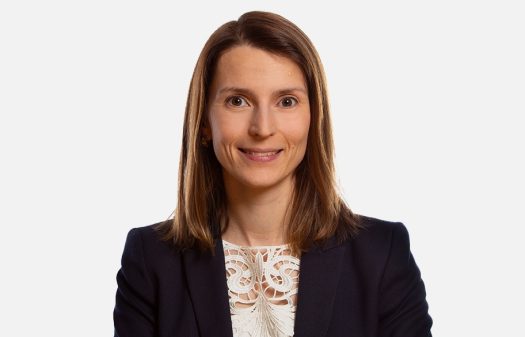 With a background in pharmacology and specialising in cardiovascular science, I have enjoyed having the opportunity to work in a broad variety of biotechnology-related innovation since joining the patent profession.
Before joining the D Young & Co biotechnology team in 2022, I worked elsewhere in private practice, where I assisted mainly universities, SMEs and single inventors. I was involved in a diverse range of biotechnology areas including medical devices, vaccinology, gene expression systems, and organic waste processing.

I have experience in patent drafting and prosecution before both the UK Intellectual Property Office (UKIPO) and European Patent Office (EPO), in addition to working with overseas attorneys in the US and other jurisdictions.

Prior to entering the patent profession in 2018, I completed my DPhil in cardiovascular science at the University of Oxford. My main area of research was the role of nitric oxide and its redox variants in the regulation of vascular smooth muscle tone. As part of my undergraduate degree, I worked for a year in the central nervous system (CNS) research department of a leading pharmaceutical company.
Qualifications
BSc Pharmacology with Industrial Experience, University of Manchester, 2013.
DPhil Cardiovascular Science, University of Oxford, 2018.
European Patent Attorney, 2023.
Memberships
Student member of the Chartered Institute of Patent Attorneys (CIPA).
Student member of the European Patent Institute (epi).
Publications
Pinkney, A. M. H. et al., 2017. Vasorelaxation to the Nitroxyl Donor Isopropylamine NONOate in Resistance Arteries Does Not Require Perivascular Calcitonin Gene-Related Peptide. Hypertension. 70(3) 587-93.
Garland, C.J. et al., 2015. TRPM4 inhibitor 9-phenanthrol activates endothelial cell intermediate conductance calcium-activated potassium channels in rat isolated mesenteric artery. Br J Pharmacol. 172(4) 1114-23.