John Cameron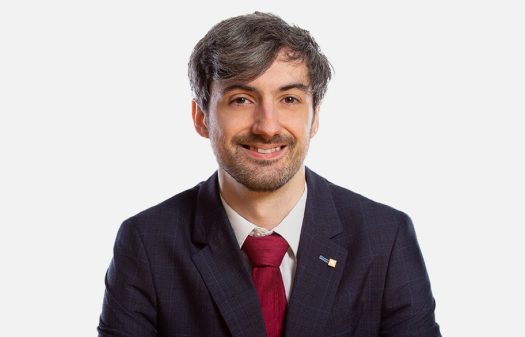 I joined the patents team at D Young & Co in 2020, and have a strong background in engineering and technology and a keen interest in many aspects of the law. I enjoy combining both of these sectors in my role every day.
Before joining D Young and Co, I completed a Master's degree in aeronautical engineering at the University of Glasgow. I then transitioned to law after completing a Graduate Diploma in Law and a Master's in professional legal practice, specialising in intellectual property and commercial law.
Since joining the firm, I gained experience working on a wide variety of cases, including microprocessor architecture, image processing, and nuclear reactor systems. I enjoy learning about new technologies, and applying my legal knowledge to my technical understanding with the various inventions that I work on.
Qualifications
MEng in Aeronautical Engineering, University of Glasgow, 2017.
Graduate Diploma in Law, University of Law, 2019.
LL.M in Professional Legal Practice, University of Law, 2020.
Certificate in Intellectual Property Law, Queen Mary, University of London.
Memberships
Student member of the Chartered Institute of Patent Attorneys (CIPA).
Student member of the European Patent Institute (epi).